Peugeot maker PSA reports record profits despite Opel buyout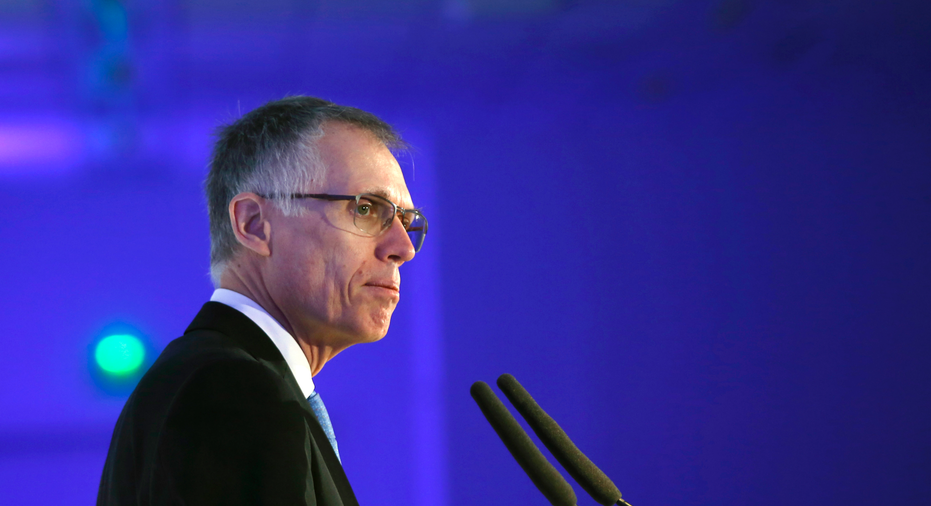 French carmaker PSA Group says it made record profits and sales last year despite the costs of buying long-struggling Opel.
PSA, the maker of Peugeot and Citroen cars, reported Thursday an 11.5 percent rise in net income to 1.9 billion euros ($2.3 billion). Sales grew over 20 percent to 65.2 billion euros, partly thanks to the addition of Opel.
CEO Carlos Tavares gave an upbeat forecast for the year and said the group will keep focusing on turning Opel around after years of losses. PSA bought General Motors' Germany-based Opel and Britain-based Vauxhall brands last year.
PSA is also taking advantage of new French labor rules championed by President Emmanuel Macron, planning 1,300 voluntary job cuts this year and restructuring its workforce to boost production of electric and autonomous vehicles.