Personal Income Declines for First Time Since '09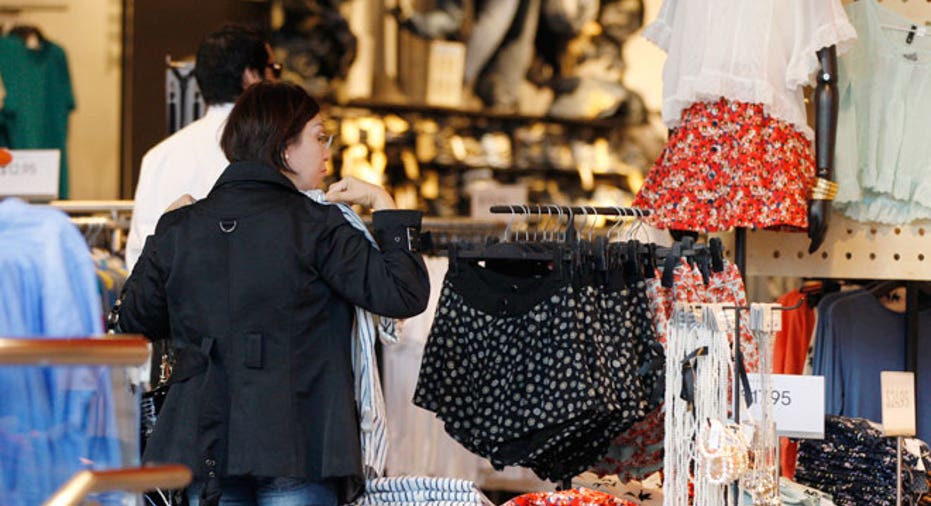 Consumer spending adjusted for inflation was flat in August as income fell for the first time in nearly two years amid a weak labor market, according to a government report on Friday.
The Commerce Department said real consumer spending was unchanged after rising 0.4 percent in July. Nominal spending was up 0.2 percent after increasing 0.7 percent in July. The increase last month was in line with economists' expectations.
Consumer spending accounts for about 70 percent of U.S. economic activity.
Weak incomes as employment growth ground to a halt and earnings fell hurt spending in August. Income slipped 0.1 percent, the first decline since October 2009, with private wages and salaries dropping $12.2 billion.
Economists had expected income to edge up 0.1 percent.
Consumer spending growth slowed sharply to a 0.7 percent annual pace in the second quarter after advancing 2.1 percent in the first three months of the year.
Last month real spending on goods fell 0.2 percent, while services ticked up 0.1 percent. Disposable income was unchanged for the first time since September, but when adjusted for inflation fell 0.3 percent, the largest drop since October 2009.
With real disposable income weak, savings fell to an annual rate of $519.3 billion, the smallest since December 2009, from $550.5 billion in July. The savings rate dropped to 4.5 percent, also the lowest since December 2009.