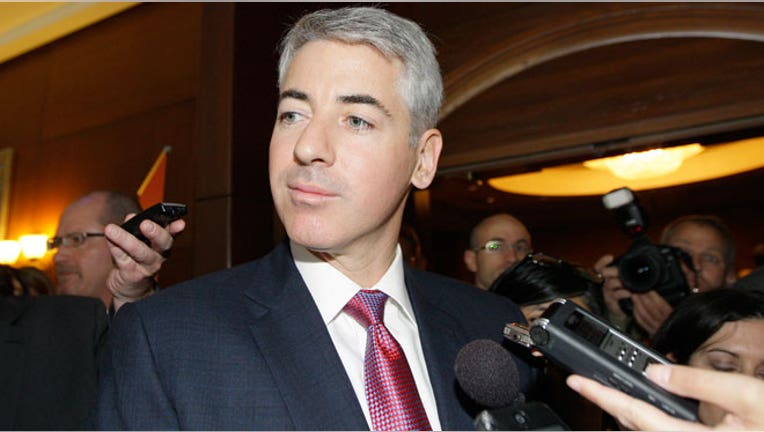 Developing: Pershing Square's Bill Ackman plans to deliver new information on nutrition company Herbalife at the Robin Hood Investors Conference in November, a person familiar with the matter tells FOX Business.
The person, who requested anonymity, said the plans were still in the works and potentially subject to change.
Ackman revealed a $1 billion short position in December, calling the firm a "pyramid scheme." However, the shares have rallied since, squeezing the hedge fund manager.  Rival Carl Icahn, meanwhile, has profited by taking the long side of the bet.
Herbalife said Monday its third-quarter net sales jumped 19% on a year-over-year basis to $1.2 billion, while net income swelled to $152.1 million from $111.9 billion. The Los Angeles-based firm also appointed Richard Carmona -- the seventeenth U.S. Surgeon General -- to its board of directors as it looks to bolster its medical backing.
A representative for Pershing Square could not immediately comment on the matter.
Herbalife (NYSE:HLF) shares were down $1.71, or 2.4%, at $65.60 in afternoon trading on the New York Stock Exchange, eating into year-to-date gains of 99.2%.