PepsiCo tops 3Q profit and revenue estimates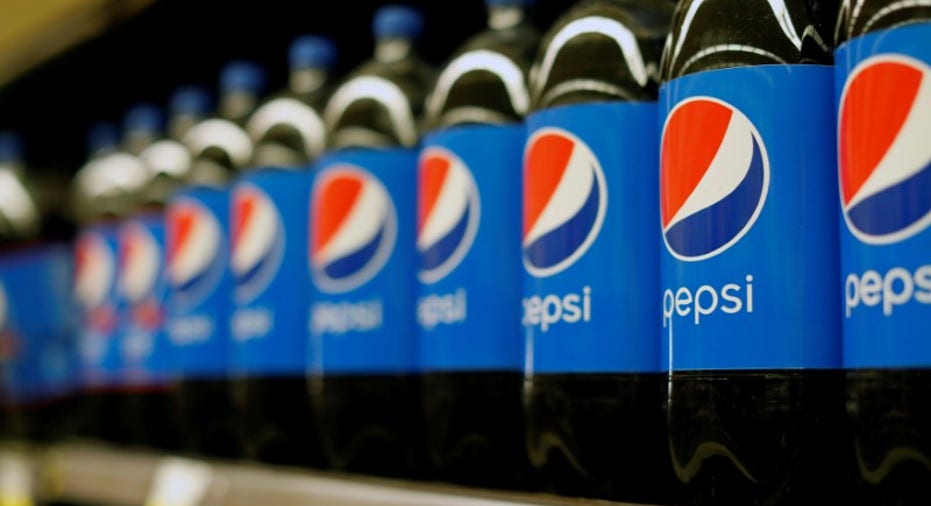 PepsiCo reported third-quarter earnings and revenue above Wall Street estimates on Tuesday, helped by strength in the Latin American market.
Net income attributable to the company rose to $2.50 billion, or $1.75 per share,  from $2.14 billion, or $1.49 per share, a year earlier.
PepsiCo's adjusted profit was $1.59, which beat the estimate for $1.57.
Net revenue rose 1.5 percent to $16.49 billion, also topping the estimate for $16.36 billion.
The company's Frito-Lay unit reported a 3 percent increase in revenue to $3.89 billion.
Indra Nooyi, the first female CEO at the company will retire on Wednesday after 12 years at the helm.
Nooyi stressed the importance of shifting Pepsi towards healthier snack foods during her tenure, saying it was important for the company's future, as she worked to evolve its Frito-Lay unit, maker of Doritos and Lay's potato chips.