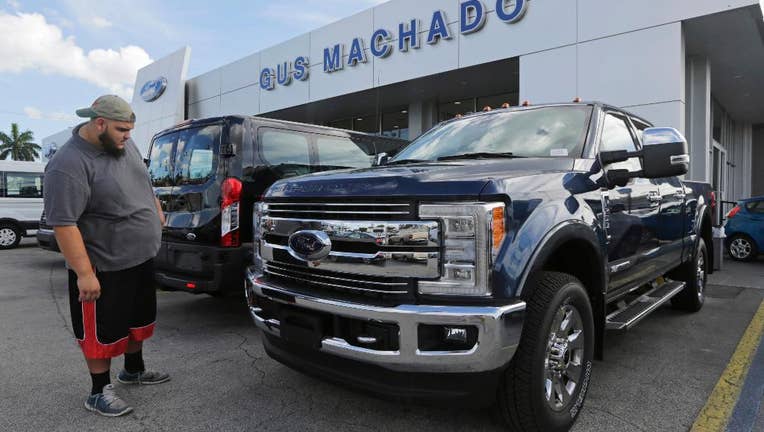 Ford Motor Co. reported its first quarterly net loss in seven years due to largely to a pension accounting change.
The Dearborn, Michigan, automaker reported a fourth-quarter net loss of $783 million, compared with a $1.9 billion profit a year ago.
The loss was due largely to a $3 billion noncash adjustment of its pension obligations.
For the full year, the company still posted its second-best pretax profit ever at $10.4 billion and net income of $4.6 billion.
Ford says it lost 20 cents per share for the quarter, but excluding special items, it made a 30-cent profit. That fell just shy of Wall Street estimates. Analysts polled by FactSet expected 31 cents per share.
Quarterly revenue fell 4 percent to $38.7 billion, also missing analyst estimates.