Pence to talk to conservative group at Trump's new DC hotel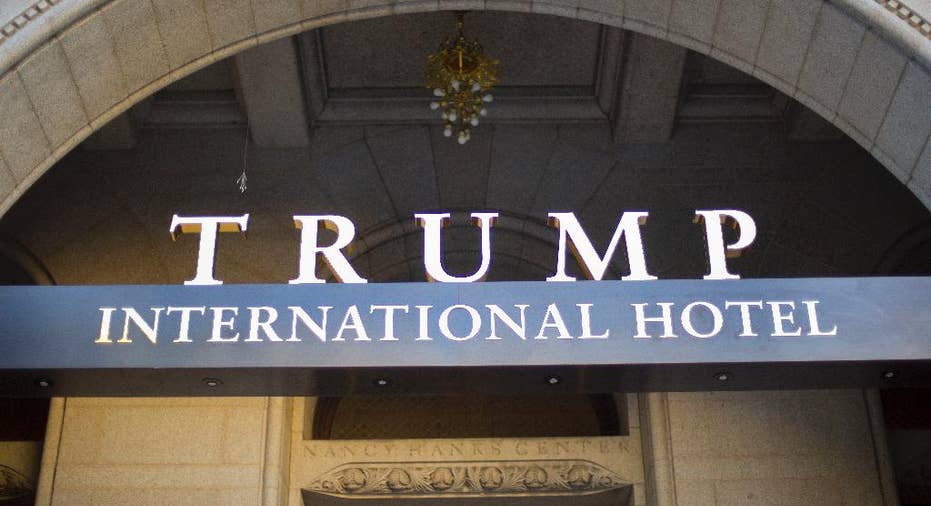 Vice President-elect Mike Pence is delivering a speech to a conservative group at Donald Trump's new hotel in Washington D.C.
The Heritage Foundation says Pence will talk Tuesday night about areas of focus for the Trump administration in the first 200 days. The Washington think tank says he will also talk about the conservative movement.
The Trump International Hotel has come under scrutiny by government ethics experts since the election. They worry foreign governments, lobbyists and others will book rooms and events there to curry favor with the new president.
Some experts have called for the Trump Organization to sell its interest in the hotel for another reason. The company has a 60-year lease with the U.S. to use the government-owned building that houses the hotel.