Pegasystems Inc. Posts a 52% Profit Boost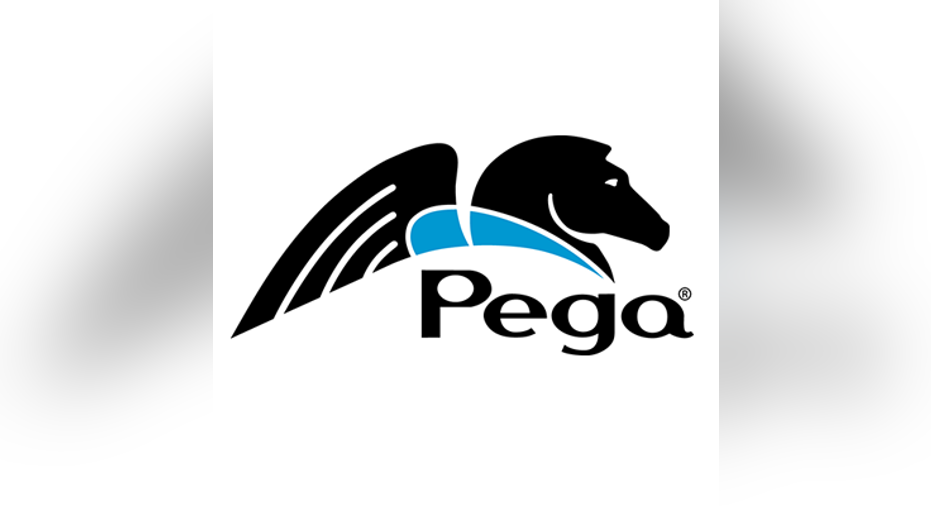 Business management software specialist Pegasystems posted first-quarter earnings results this week that showed solid sales growth momentum and a large spike in earnings due to gains in its high-margin cloud and licensing segments.
Here's how the big-picture results stacked up against the prior year:
| Metric | Q1 2016 Actuals | Q1 2015 Actuals | Growth (YOY) |
| --- | --- | --- | --- |
| Revenue | $179 million | $154 million | 16% |
| Net income | $9 million | $5.9 million | 52% |
| EPS | $0.11 | $0.08 | 38% |
YOY = year over year. Data source: Pegasystems' financial filings.
What happened this quarter?Sales rose by 16% in a typically slow quarter for Pegasystems. That marked a deceleration from the prior quarter's 21% jump -- but soundly beat last year's 8% Q1 uptick. Other highlights of the quarter include:
License revenue improved by 18% and cloud sales rose by 38%. Together, these high-margin segments account for 43% of sales, up slightly from the prior-year period.
Gross profit margin ticked up from 67% of sales to 68% of sales.
Operating expenses didn't grow as fast as revenue, which helped power a significant bottom-line profit gain. Net income jumped to $9 million from $6 million, equating to a net margin of 5%, up from 4% last year.
Backlog, representing contracted but not yet billed sales, rose by a muted 4% after having risen by 15% last quarter.
What management had to say"We had strong Q1 revenue, which contributed to a dramatic increase in this quarter's EPS," CEO Alan Trefler said in a press release. "We continue to make progress in positioning Pega as a leader in strategic applications to help enterprises better serve their customers," he explained.
Image source:Pegasystems.
Zeroing in on that weakening backlog trend, the company aims to get its portfolio of contracted sales brimming with business again so that revenue can be more evenly spread out through the year.
"We will be focusing our efforts in coming quarters to balance revenue with an emphasis on increasing backlog," Trefler said, through new product introductions and stepped-up marketing initiatives.
Looking forwardPegasystems executives are encouraged by recent strong reviews for its suite of customer relationship management tools, including from an industry publication that just ranked them among such leading rivals as Salesforce.com and Microsoft. The company is also expecting record attendance at this year's PegaWorld trade event in early June, which should help produce plenty of new business to help fill its backlog rolls again.
Thanks to those positive demand trends, Trefler and his team left their aggressive 2016 growth forecast in place. However, last month's acquisition of robotics automation software specialist OpenSpan will have a mixed impact on the business this year. Sales should now rise to $800 million, up from the $780 million Pegasystems forecast in February. EPS will be lower, though, weighing in at $0.44 per share instead of the $0.50-per-share initial projection.
Investors will be watching for continued profitability improvement as cloud and license revenue grow to take up more of the sales base. Wall Street will also be looking for a rebound in the backlog growth pace when Pegasystems makes its next quarterly report following next month's PegaWorld trade show.
The article Pegasystems Inc. Posts a 52% Profit Boost originally appeared on Fool.com.
Demitrios Kalogeropoulos has no position in any stocks mentioned. The Motley Fool owns shares of Microsoft. The Motley Fool recommends Pegasystems. Try any of our Foolish newsletter services free for 30 days. We Fools may not all hold the same opinions, but we all believe that considering a diverse range of insights makes us better investors. The Motley Fool has a disclosure policy.
Copyright 1995 - 2016 The Motley Fool, LLC. All rights reserved. The Motley Fool has a disclosure policy.