Payments Firm Square Notes Path To Profit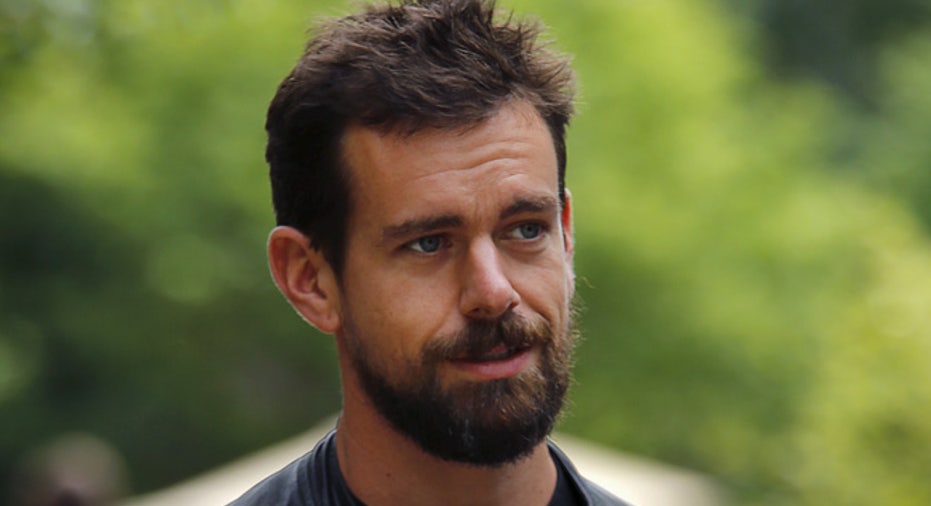 Payments provider Square said Wednesday that it was on the path to profitability.
In its first presentation as a public company, the 7-year-old San Francisco company also said that it continues to lose money. Net losses grew to $48 million in the fourth quarter from $37 million a year earlier.
Run by Twitter Inc. founder and Chief Executive Jack Dorsey and known for the small white payment devices it sells to small businesses, Square has been the subject of intense focus since its initial public offering late last year. Square's confidence could help stem the growing tide of pessimism about Silicon Valley as startups deal with lower valuations and skittish markets.
Square said that sales continue to grow rapidly. With the volume of payments processed hitting a record $10.2 billion in the quarter, Square's revenue expanded to $374 million, topping analysts' forecast of $344 million. Revenue rose 49% from last year.
The faster revenue growth led Square to project that it could earn as much as $12 million in earnings on a adjusted basis this year, which takes out costs such as taxes and stock compensation, a measure the company says gives a clearer sense of its performance. Analysts had been forecasting a profit on that basis of $7 million for 2016.
Mr. Dorsey, Square's co-founder and chief executive, said that the company will continue to invest in the business, especially as it bets that a consumer shift from using credit cards to paying with mobile phones, such as with Apple Inc.'s Apple Pay app, will drive more businesses to start using Square's terminals.
Square's hardware sales more than doubled to $16 million in 2015, as it shipped its new payment devices. That came with accelerating hardware costs as well, to $31 million from $18 million in 2014, as Square spends to develop and distribute the new devices that work with contactless mobile-phone apps and "chip" cards with enhanced security features. Mr. Dorsey boasted that Square had built superfast devices for accepting chip cards and smartphone swipes.
"We're taking full advantage of the shift, and we'll continue to make the right choices to ensure we continue to grow," he said in an interview. "There's a real opportunity to associate our logo with, 'I can pay with my phone here.'"
Mr. Dorsey is personally under scrutiny as much as Square, due to his dual roles as CEO of Square and of Twitter, which he returned to run last year as the social network struggles to reverse a decline in its share price.
Square went public last November at $9 a share, well below where it had raised money privately in 2014 at $15.46.
Lately, however, Square's shares have turned around. Square shares have rallied 40% in the past month to $12.03 at Wednesday's close. After the earnings news, shares rose as much as 4% in aftermarket trading.
(END) Dow Jones Newswires