Pandora shares jump after SiriusXM makes $480M strategic investment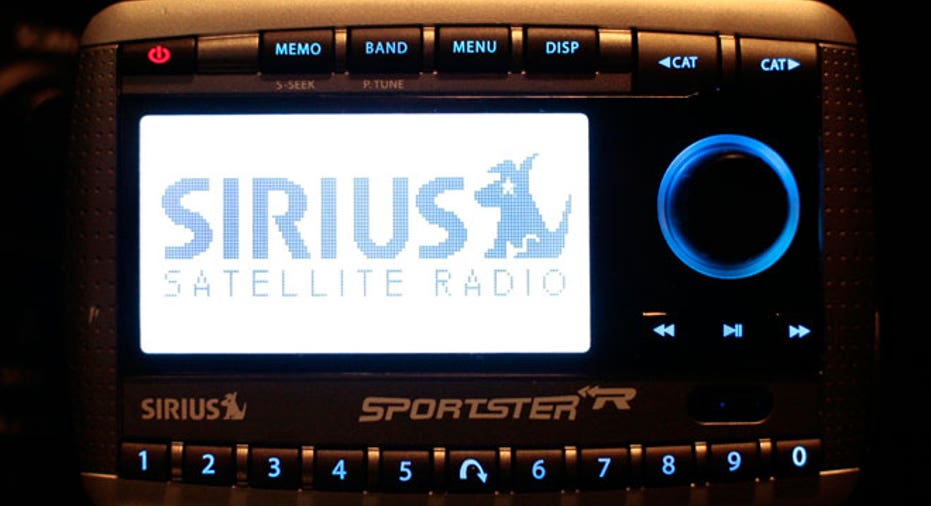 Satellite radio provider SiriusXM (NASDAQ:SIRI) announced Friday it had made a $480 million strategic cash investment in streaming service, Pandora (NYSE:P).
Under the deal, SiriusXM, through a subsidiary, purchased $172.5 million of Series A shares – representing a 19% stake in outstanding common stock – and agreed to buy newly issued Series A convertible preferred Pandora shares at a second closing. What's more, Sirius will name three individuals to Pandora's board of directors, one of whom will serve as chairman.
"Pandora's large user base and its ability to provide listeners with a personalized music experience are tremendous assets. With its strong technology and new product offerings, we believe there are exciting opportunities for Pandora to accelerate its growth and increase value for Pandora and SiriusXM stockholders," SiriusXM CEO Jim Meyer said in a statement.
Following the deal with Sirius, Pandora and private-equity firm KKR agreed to terminate a $150 million investment agreement. KKR will pay a termination fee of $22.5 million as a result.
As Pandora faces increased competition from large-scale competitors including Amazon (NASDAQ:AMZN), Apple (NASDAQ:AAPL), and Spotify, it has been seen as a target for acquisition. Before agreeing to the investment deal, Sirius had been rumored to be in talks to buy Pandora.
"The investment from Sirius XM infuses resources to help Pandora continue to grow and innovate. With the strategic review behind us and a strong balance sheet, we look forward to focusing on business execution and the optimization of our strategy," Pandora founder and CEO Tim Westergren said in a statement.
Shares of Pandora jumped 55 cents, or 6.5% on Friday to $8.97. So far this year, the company's stock price has taken a more than 35% hit.