Pandora beats Wall Street expectations; advertising, subscription revenues grow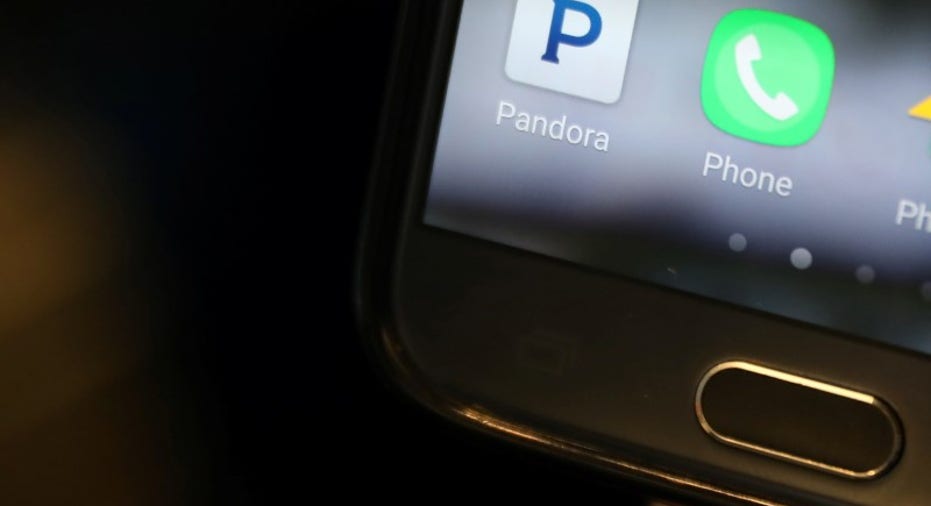 Shares of music streaming service Pandora (NYSE:P) rose as much as 7 percent in after-hours trading on Monday, after the company beat analyst expectations, in part due to rising advertising and subscription revenues.
Excluding items, Pandora beat Wall Street analysts' expectations, reporting a loss of $0.21 cents per share on revenue of $376.8 million, better than the anticipated loss of $0.24 cents on sales of $368 million. The revenue total is a 10 percent increase from the same period last year.
However, the company posted a net loss of $275.1 million, or $1.20 per share, in the quarter, compared to a net loss of $76.3 million, or $0.33 per share, in the same period last year.
Additionally, the company said advertising revenue rose 5 percent from the same quarter of 2016 to $278.2 million. Subscription revenue also grew, 25 percent year-over-year, to $68.9 million, while the number of subscribers rose to 4.86 million in the second-quarter of 2017 from 3.93 million the year prior.
Listening hours from Pandora users—another business metric the company uses—dipped to 5.22 billion this year, from 5.66 billion in the same period in 2016.
"We have taken a number of steps to hone the company's strategy and position Pandora to continue to build audience and extend monetization through a combination of advertising and subscription revenue streams," said Naveen Chopra, CFO and interim CEO of Pandora said in a statement.
The year 2017 hasn't been easy for the online music streaming company, mainly due to fierce competition among rivals like Apple (NASDAQ:APPL) Music and Spotify—the latter which made a $480 million strategic cash investment in the business, after its buyout offer was rejected, in the early part of June. That included the sale of Ticketfly, a ticket distribution service. Later that month, Pandora announced its co-founder Tim Westergren would step down as CEO.
Earlier Monday, the company announced it would exit its Australia and New Zealand markets, leaving its only area of operation the United States.