Oxy Reckitt Benckiser ex-chief get 7 years in prison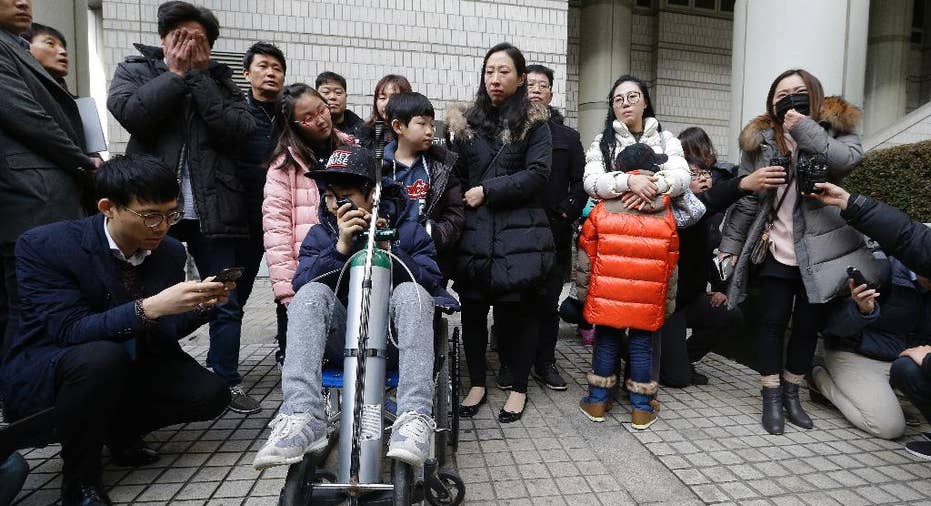 A South Korean court has sentenced the former head of Oxy Reckitt Benckiser to seven years in prison after the company's disinfectant for humidifiers killed scores of people.
Seoul Central District Court ruled Friday that Shin Hyun-woo, Oxy chief from 1991-2005, was guilty of accidental homicide and falsely advertising the deadly product as being safe even for children. Seven years is the maximum prison term the court could issue.
The court said the disaster could have been prevented if Shin and others in the company, a subsidiary of British consumer goods company Reckitt Benckiser Group Plc, had tried to ensure the chemicals' safety.
Executives at Lotte Mart, Homeplus and other retailers were also found guilty of selling the toxic product.
The fatal disinfectant, sold for about a decade until late 2011, reportedly killed more than a thousand people.