'Overpaid' CEOs a Risk for Investors?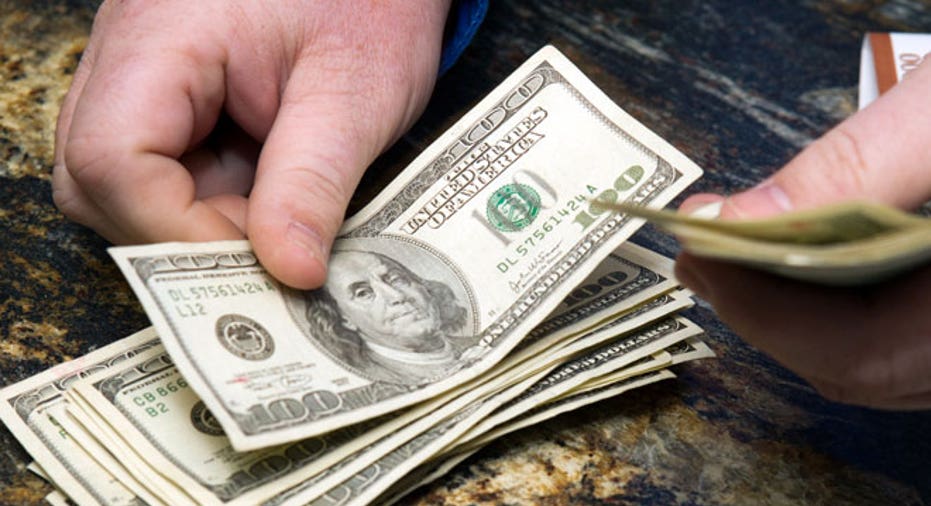 Executive pay that is disproportionate to a company's past performance may also signal that poor returns are coming, according to a study set for release on Monday by shareholder activist group As You Sow.
The Oakland, California nonprofit found the average returns for the 100 S&P 500 companies it had previously identified as having the most questionable pay went on to underperform the index by 2.9 percentage points over a roughly two-year period ended on Jan. 31.
As You Sow flagged as "overpaid" a number of chief executive officers known for high compensation despite the mixed performance of their companies' shares over the period.
For example, Discovery Communications Inc CEO David Zaslav received $32.4 million in 2015, according to the company's most recent proxy filing. During the study period, Discovery shares fell 12 percent.
Discovery representatives did not respond to requests for comment.
Study lead author Rosanna Landis Weaver said investors could have used the findings of a similar report from 2015 to short the shares of companies giving their CEOs outsized rewards.
"If you have a CEO whose primary interest is increasing his own wealth, that's not going to be good for shareholders," she said in an interview.
High executive pay has been controversial at a time of rising inequality. But investors routinely approve compensation at most large U.S. companies, with boards often saying they have linked it to performance metrics.
As You Sow used two broad measures to judge if S&P 500 CEOs are overpaid.
First, the group looked at factors that raised questions about how a board set compensation, such as whether pay exceeded that of peers, or whether it accounted for a relatively high share of total revenue.
Second, As You Sow made a financial prediction of what each CEO might have been paid based on shareholder returns. Companies with the most red flags and biggest gaps between their actual and predicted compensation were judged the most overpaid.