Ouch! Why Imperva Inc. Stock Plummeted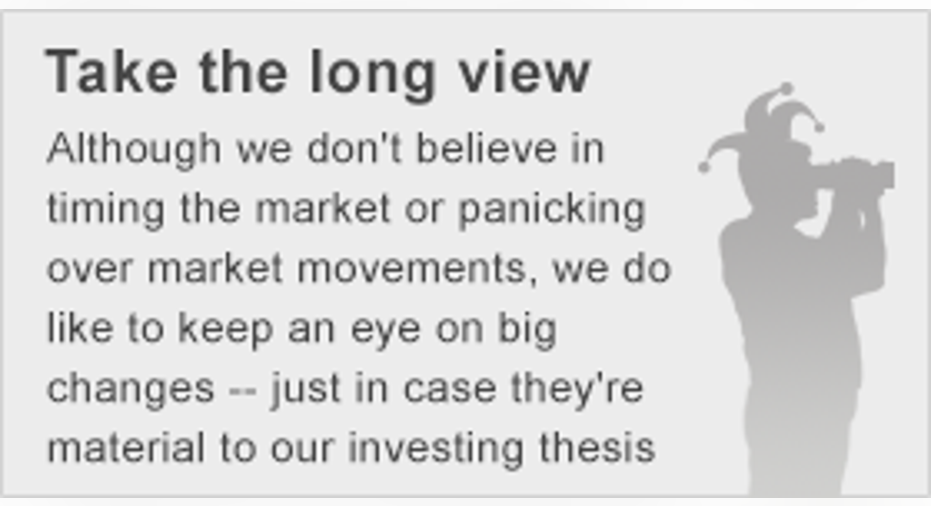 What: Shares of cyber security solution company Imperva were hit hard on Thursday following the company's first-quarter earnings release. Shares fell as much as 32%, but the stock's decline has improved to about 25% at the time of this writing.
Image source: Imperva.
So what: The stock's sell-off is likely related to the company's weaker-than-expected guidance. Its revenue of $59.8 million, which was up 34% compared to the year-ago quarter, was about in line with analysts' consensus expectations. And its non-GAAP loss per share of $0.25 was narrower than analysts' consensus forecast for a loss of $0.28. But its guidance for a second-quarter revenue in a range of $65.5 million to $66.5 million was worse than analysts' consensus estimate for revenue of $70.3 million.
Second-quarter revenue in the middle of Imperva's guidance range would imply a notable sequential deceleration in year-over-year growth compared to the company's 34% growth in Q1. This guidance represents 23% year-over-year growth in revenue.
Now what: Management was optimistic about the company's growth prospects in its first-quarter earnings press release, citing a growing need for cyber security, which is creating "a strong pipeline of opportunities globally."
The article Ouch! Why Imperva Inc. Stock Plummeted originally appeared on Fool.com.
Daniel Sparks has no position in any stocks mentioned. The Motley Fool has no position in any of the stocks mentioned. Try any of our Foolish newsletter services free for 30 days. We Fools may not all hold the same opinions, but we all believe that considering a diverse range of insights makes us better investors. The Motley Fool has a disclosure policy.
Copyright 1995 - 2016 The Motley Fool, LLC. All rights reserved. The Motley Fool has a disclosure policy.