Ouch! Why Fossil Group, Inc. Stock Plummeted Today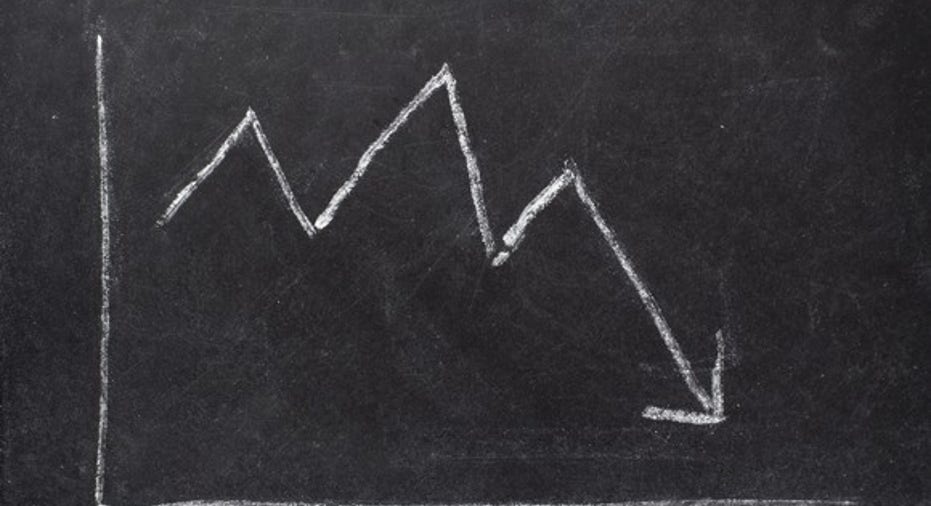 What happened
Shares of watch company Fossil (NASDAQ: FOSL) were slammed Wednesday, falling as much as 24.8% after the company reported worse-than-expected first-quarter results. At the time of this writing, shares are down about 22.7%.
So what
Fossil reportedfirst-quarter net sales of $582 million and a loss per share of $0.65 after being adjusted to excluded a restructuring charge of $0.35. These results compare to net sales of about $660 million and earnings per share of $0.12 in the year-ago quarter.
Image source: Getty Images.
On average, analysts were expecting first-quarter revenue of $591 million and a loss per share of $0.31.
Fossil's challenges come as wearable technology continues to gain steam. Apple's(NASDAQ: AAPL) Apple Watch, in particular, has continued to gain traction. Apple noted in its first-quarter earnings release that Apple Watch revenue hit an all-time high during the important holiday quarter. And Apple said in its second-quarter earnings call that Apple Watch sales had doubled year over year.
Seeming to acknowledge the success of Apple Watch and the rise of smartwatches in general, Fossil CEO Kosta Kartsotis acknowledged the negative impact of a rapidly changing watch market on the company's results. "Our results for the first quarter, while largely in line with our expectations, continue to reflect a challenging retail environment and a watch category undergoing significant change," Kartsotis said.
Now what
While investors shouldn't count on it until they start seeing tangible evidence of a turnaround, Kartsotis believes the company's product pipeline will help the watchmaker better address this challenging environment.
10 stocks we like better than Fossil Group, Inc.When investing geniuses David and Tom Gardner have a stock tip, it can pay to listen. After all, the newsletter they have run for over a decade, Motley Fool Stock Advisor, has tripled the market.*
David and Tom just revealed what they believe are the 10 best stocks for investors to buy right now... and Fossil Group, Inc. wasn't one of them! That's right -- they think these 10 stocks are even better buys.
Click here to learn about these picks!
*Stock Advisor returns as of May 1, 2017
Daniel Sparks owns shares of Apple. The Motley Fool owns shares of and recommends Apple. The Motley Fool recommends Fossil Group, Inc. The Motley Fool has a disclosure policy.