Oracle says majority of NetSuite holders back acquisition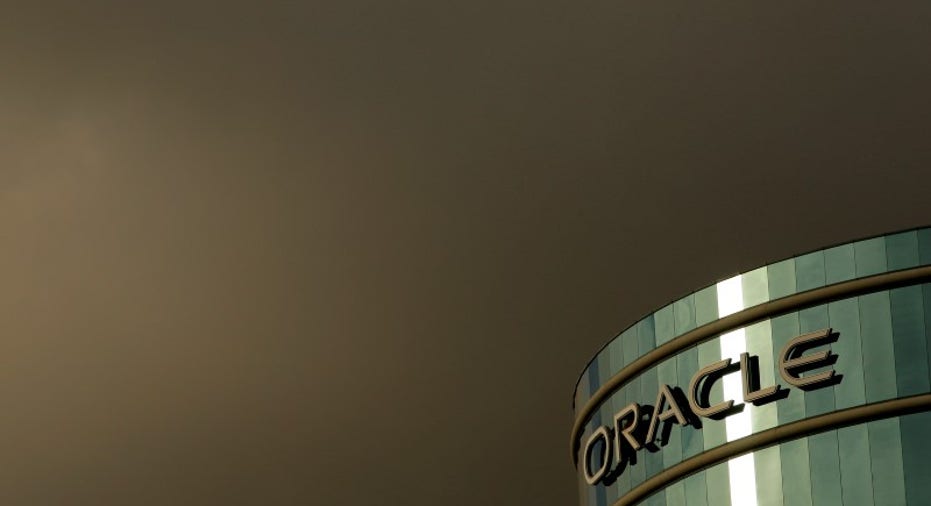 Oracle Corp said on Saturday its proposed $9.3 billion acquisition of cloud storage company NetSuite Inc will move forward after more than half of eligible NetSuite shareholders backed the bid.
Oracle said in a statement that holders of 53 percent of unaffiliated NetSuite shares agreed to tender their shares by a Friday deadline. The deal will be completed on Monday, Oracle said.
Oracle offered to buy NetSuite in July for $109 a share to respond to challenges from rival enterprise software companies such as Workday Inc and Salesforce.com Inc that have popular cloud-based software products.
Investment manager T. Rowe Price, NetSuite's second-largest shareholder behind Ellison, had objected that Oracle's offer was too low and said it would not tender its shares. T. Rowe sent a letter last week to Oracle suggesting the company raise its offer to $133 per share.
As of July, T. Rowe owned 12.2 million NetSuite shares.
NetSuite shares went on a rollercoaster ride ahead of Oracle's Friday offer deadline. On Thursday, NetSuite shares jumped by more than 6 percent before trading was temporarily halted. NetSuite shares fell 3.8 percent on Friday to close at $90.34.
According to terms of the Oracle agreement, a majority of NetSuite's 40.8 million unaffiliated shares, or shares not tied to Ellison and other insiders, had to be tendered to complete the deal.
(Reporting By Joe White)