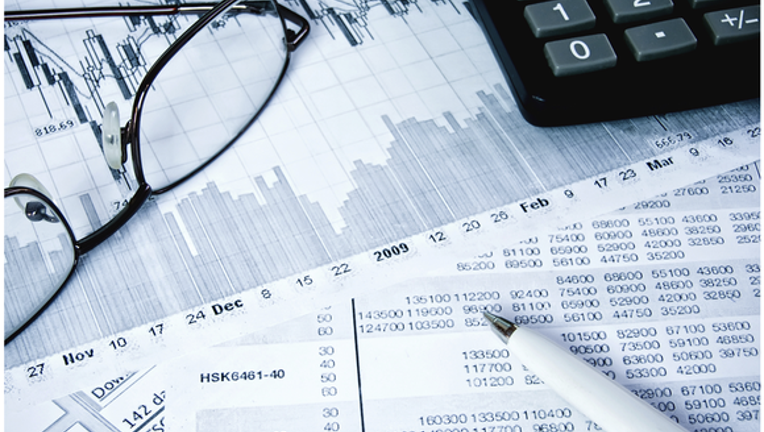 Analyzing Oracle's balance sheet, or any balance sheet for that matter, isn't most people's idea of a good time. Image credit: iStock/Thinkstock.
What can investors learn about Oracle from its balance sheet? The following slideshow provides an answer, walking viewers through a simplified analysis of the technology giant's assets, liabilities, and owners' equity.
The slideshow delves specifically into Oracle's size, liquidity, and solvency, as well as the most popular methods used to measure these traits. And unlike an analysis of Oracle's balance sheet itself, scrolling through the slideshow is designed to be an easy and enjoyable experience.
Slideshow data sourced from YCharts.com on Dec. 10, 2015. Image credit: Hakan Dahlstrom/Flickr, iStock/Thinkstock.
The article Oracle: 3 Important Points in 1 Simple Slideshow originally appeared on Fool.com.
John Maxfield has no position in any stocks mentioned. The Motley Fool owns shares of Oracle. Try any of our Foolish newsletter services free for 30 days. We Fools may not all hold the same opinions, but we all believe that considering a diverse range of insights makes us better investors. The Motley Fool has a disclosure policy.
Copyright 1995 - 2015 The Motley Fool, LLC. All rights reserved. The Motley Fool has a disclosure policy.