Oprah Winfrey Sells Some Shares In Weight Watchers International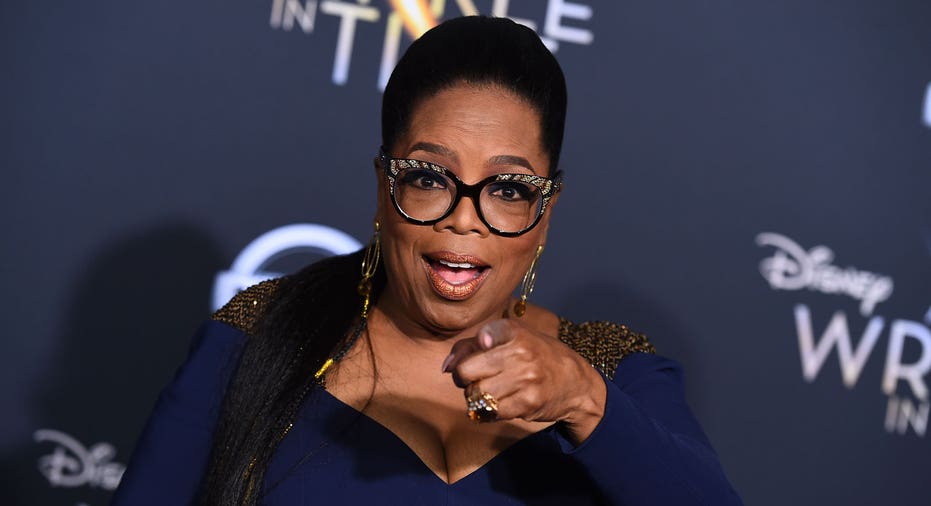 Oprah Winfrey, the most public face in the turnaround of Weight Watchers International, has sold some of her shares and donated a small portion to her charitable foundation.
In all, the changes amount to nearly one-quarter of her holdings, according to a securities filing Tuesday.
Ms. Winfrey, who came to the rescue of the New York company in 2015, said the stock sale was intended to balance her investment portfolio and had nothing to do with her view or loyalty to the company in which she serves as a board member, adviser and spokeswoman.
"I am deeply committed to Weight Watchers and continue to see a bright future for the company," Ms. Winfrey said in a statement. "I believe in Weight Watchers and I'm inspired every day by the millions of people around the world who are leading healthier and more fulfilling lives."
The company, currently based in a beaux-arts building within the historic shopping area now known as the Ladies' Mile district, started in the early 1960s when founder Jean Nidetch began inviting friends into her Queens, N.Y., home once a week to discuss how to lose weight.
Today, the company is reshaping itself to grow beyond the dieting business, targeting more than $2 billion in revenue and 5 million members by the end of 2020, with the potential of reaching another five million people through other offerings like cruises.
In 2017, Weight Watchers reported $1.31 billion in revenue and 3.2 million subscribers, a 12% revenue increase and roughly 600,000 subscriber gain from the year earlier.
The company's shares, whose value has more than tripled over the past 12 months, fell 1.5% to $57.54 in after-hours trading.
Write to Maria Armental at maria.armental@wsj.com