Opel, GM's European unit, says CEO resigns ahead of sale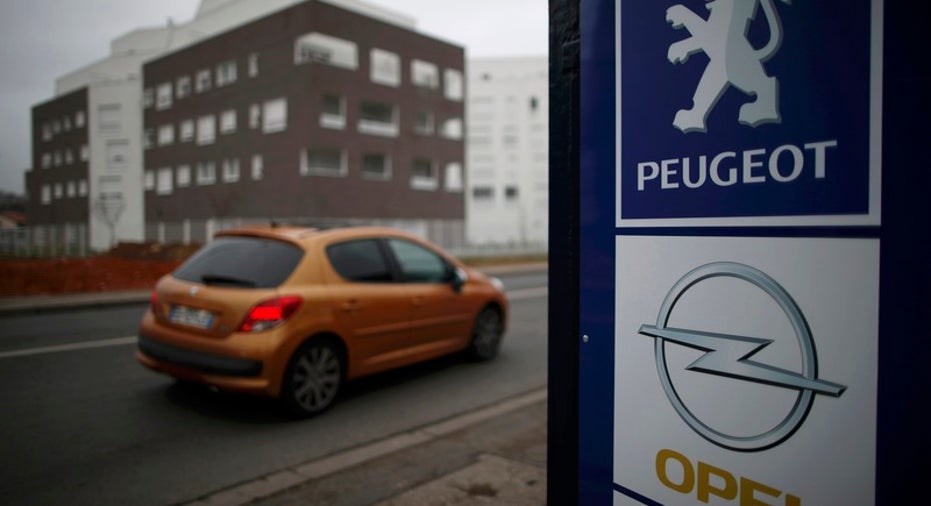 The CEO of Opel, General Motors' (NYSE:GM) European subsidiary, has resigned, as the unit's sale to French automaker PSA Group nears completion.
In a statement Monday, Adam Opel GmbH said Karl-Thomas Neumann would step down effective immediately. He will maintain a role in Opel's top management ranks until the deal closes.
Chief Financial Officer Michael Lohscheller was named Opel's new CEO.
"This will ensure continuity for the business and its stakeholders as well as a seamless managerial transition with the priority task to build the new strategic plan for Opel," the company said.
GM has said it expects to complete the Opel sale by the end of 2017. PSA Group is the parent company of Peugeot.
General Motors announced in March it would unload Opel and its Vauxhall brand for $2.3 billion after losing money in Europe for years. The deal will make PSA, which makes Peugeot and Citroen cars, the No. 2 European automaker after Volkswagen.
"It was a difficult personal decision not to continue with the Opel/Vauxhall team when it transitions to Groupe PSA," Neumann said in the company statement. "I am committed to completing this transaction and will then take some time to decide what is next for me."
German weekly Frankfurter Allgemeine Sonntagszeitung reported on Saturday that Neumann was leaving.
A report from Reuters said Audi could look to rehire Neumann, a former Volkswagen (OTC:VLKAY) executive.
The Associated Press contributed to this report.