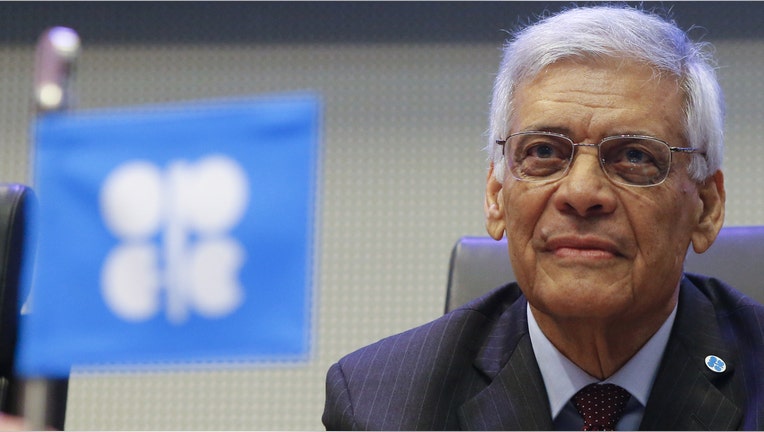 OPEC Secretary-General Abdullah al-Badri said OPEC and non-OPEC oil producers might later take "other steps" to curb a global supply glut if a preliminary deal between the world's biggest producers proves successful.
"I think this is a first step to see what we can achieve," Badri, speaking to the CERAWeek conference in Houston, said of the tentative pact reached between Saudi Arabia, Russia and other producers a week ago. Iran has yet to formally sign on to the agreement, leaving its implementation uncertain.
"The first step is to freeze the production. Maybe if this is successful we can take other steps in the future."
Badri also reiterated his readiness for OPEC and non-OPEC oil producers to work together to eliminate a global glut that has knocked prices to their lowest in over a decade, and also said he was willing to speak with U.S. officials. He did not say what action, if any, he expected from U.S. producers.
(Reporting by CERAWeek Team; Editing by Chizu Nomiyama)