OPEC panel to discuss export monitoring, oil pact extension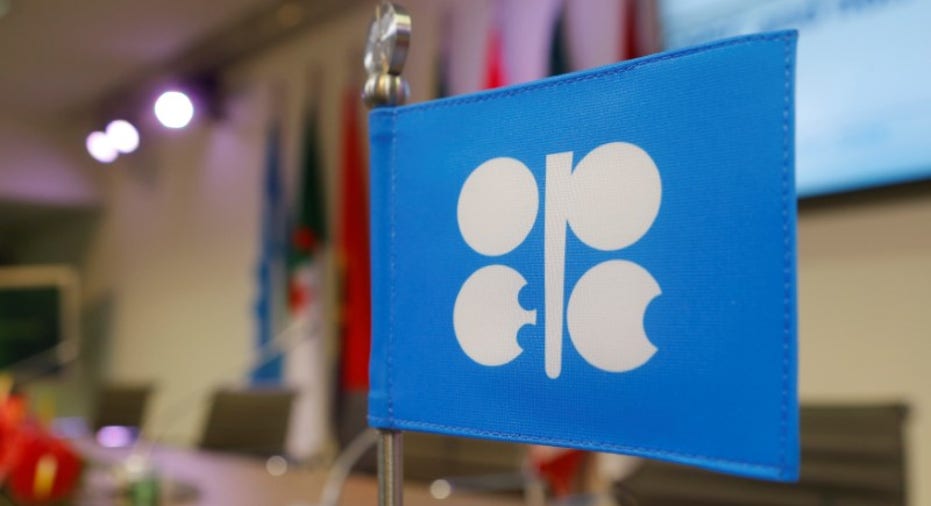 A meeting of OPEC and non-OPEC nations on Friday to review their oil supply cut deal will discuss monitoring exports to assess compliance and will consider extending the pact beyond March.
The Organization of the Petroleum Exporting Countries plus Russia and other non-OPEC producers aims to clear a global oil supply glut by curbing output by about 1.8 million barrels per day (bpd). The pact runs to the end of March.
Ministers on a panel monitoring the deal, which comprises Kuwait, Venezuela and Algeria, plus non-OPEC Russia and Oman, are scheduled to meet at 0900 GMT. The meeting was likely to be brief, two OPEC delegates said.
Russian Energy Minister Alexander Novak told reporters on Friday that Moscow was not against tracking oil exports to assess producers' compliance with the deal.
"We are discussing (oil exports monitoring) but there are difficulties from the point of view of data accuracy," Novak said. "On the whole we are not against it as an additional factor, the main factor is production."
Ministers will also discuss a possible extension of the deal beyond its expiry at the end of March.
Oil prices have gained more than 15 percent in the past three months to trade above $56 a barrel, suggesting the deal is making progress in getting rid of excess supply. But oil is still half the level it was in mid-2014.
Friday's meeting of the Joint Ministerial Monitoring Committee, chaired by Kuwait, could make a recommendation on policy to the wider group, which next meets in November
The Omani minister is not expected to attend, but Nigeria's oil minister and the head of Libya's state oil company, whose countries are exempt from the supply cuts, are attending.
(Reporting by Ahmad Ghaddar, Alex Lawler and Vladimir Soldatkin; Writing by Shadia Nasralla; Editing by Edmund Blair)