OPEC leans towards nine-month extension of oil supply cut - sources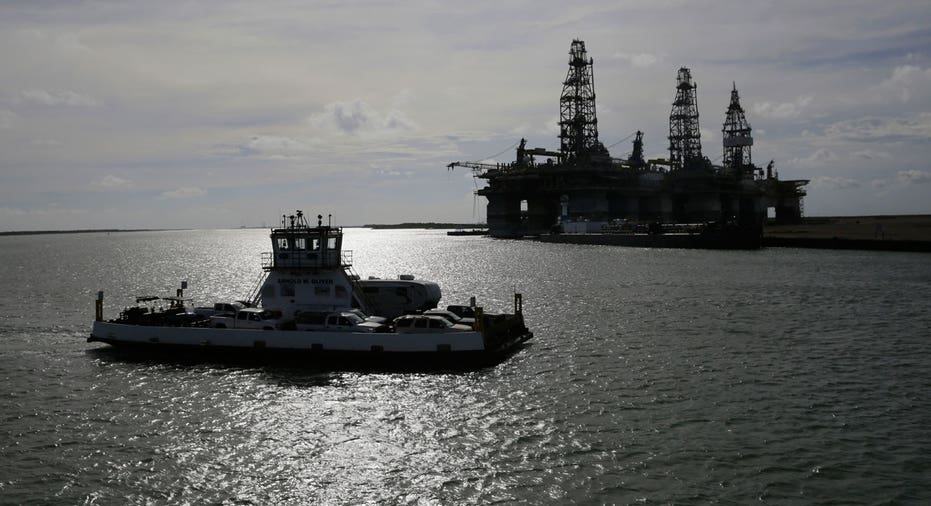 DUBAI/LONDON (Reuters) - OPEC is leaning towards extending a deal with Russia and other non-members to cut oil supply for a further nine months, four OPEC sources said, although stronger-than-expected demand growth may allow the group to delay a decision until early next year.
The Organization of the Petroleum Exporting Countries, plus Russia and nine other producers are cutting oil output by about 1.8 million barrels per day until March 2018, in an attempt to eradicate a supply glut that has weighed on prices.
After slow initial progress, OPEC is more confident the cut is working. Oil prices are near a two-year high, supported by falling stocks, strong global demand, a slowdown in U.S. shale output and high overall adherence to producers' supply pledges.
Three OPEC sources said keeping the curbs in place until the end of 2018 was a likely outcome, while a fourth said an extension of six to nine months would be needed to remove all excess oil in storage.
"If demand growth is performing very well, then the decision might be postponed till early next year," one of the four OPEC sources said. "But there is still a big chance for it to be taken in November."
Discussions among producers are continuing in the run-up to the next OPEC meeting to set oil policy on Nov. 30 in Vienna.
Before then, OPEC's board of governors, who do not decide policy, will meet in Vienna on Oct. 23-24 and are likely informally to discuss options and scenarios, OPEC sources said.
If a decision is not announced in November, OPEC and its allies could meet in early 2018, two OPEC sources said. Usually, OPEC holds each year's first policy-setting meeting in May or June.
OPEC wants to reduce the level of oil stocks in developed economies to the five-year average. The latest figures show this is in progress but not yet complete.
In August, OPEC said such stocks stood at 2.996 billion barrels, 171 million barrels above the five-year average, reducing the excess from 340 million barrels in January.
DEEPER CUT UNLIKELY
Deepening the cut, which OPEC decided against when it last met in May, is not considered likely this time, two OPEC sources said, since some producers would struggle to reduce output further.
Russian President Vladimir Putin said on Oct. 4 the deal could be extended to the end of 2018, although OPEC ministers have not given specific commitments on doing so.
A strengthening of the oil market has reduced the urgency of further measures. With Brent crude LCOc1 trading at $58 a barrel, it is within sight of the $60 mark that Saudi Arabia considers a good level.
OPEC and other forecasters have been raising their projections for growth in global oil demand. The latest monthly OPEC report pointed to a supply deficit on the world market next year if OPEC keeps output at September's level.
Kuwait's oil minister said on Sunday the market was moving in the right direction and it was too early to decide on extending the supply cut.
But OPEC sources say prolonging the agreement, with nine months as the timeframe, is likely.
"My belief is that the ministers will renew until stocks go back to normal," another of the four OPEC sources said.