OPEC is back from the dead but will they blow it?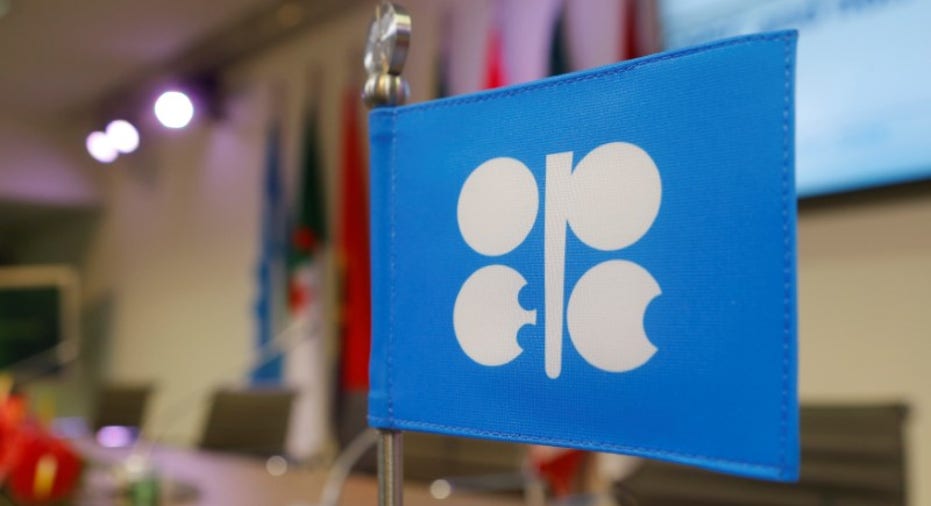 OPEC doubters thought these oil-producing nations could never comply to a meaningful production cut. But the cartel along with non-OPEC Russia went ahead and did it anyway, defying expectations and masterminding a cut that has lifted global oil prices.
Now as we head into OPEC's Thursday meeting in Vienna, the question is not whether they will extend their production cuts--they will--but whether they will be a victim of their own success. That will impact not only world oil prices, but global stocks and the global economy.
The ministers are now facing a dramatically different world than when they first agreed to a deal to cut oil production last December. Instead of a global economy heaped in uncertainty and a global oil product glut, we now have a world of above-trend economic growth and oil demand that is the strongest in at least a decade.
Now as OPEC meets, the two biggest concerns loom large. Will OPEC overdo it? OPEC fears that a cut in production and a rise in price will revive the U.S. shale industry, a pointed rival. And if they reduce supply too much and cause a spike in price, that may cause a slowdown in global economic growth which was inspired partly by low oil prices in the first place.
Despite hopes that a price spike will revive U.S. shale production, with the growth rate that we are experiencing for oil demand, shale oil production increases won't come fast enough. That increase in demand could cause a big oil price spike that could cause a future shock to the economy.
Many U.S. recessions were caused not by a simple increase in oil prices, but a spike caused by a sudden tightening or loss of supply. If OPEC overshoots and we get a panic spike, a potential economic slowdown could be the result.
We believe that if OPEC extends oil cuts through 2018, they will overshoot and cause a bigger-than-anticipated drop in supply. Already, U.S. crude inventories have fallen by a record 159,000 barrels since February, getting U.S. crude supply close to the five-year average for the first time in three years. OPEC says they are still trying to get the global oil supply in the Organization for Economic Co-operation and Development countries (OECD) back to the five-year average. Yet at the current rate of global oil stock declines, they may achieve that goal in just a few months.
With seasonal demand expected to kick up, we could see a fall below average, and that could cause some supply squeezes. Even as U.S. shale producers have started to add more drilling rigs because of rising prices and improved confidence in the economy, they can't ramp up enough to replace that lost supply in a timely fashion. Shale producers have pledged to produce more responsibly. If they show any restraint at all, it will mean they will stay behind the demand growth curve. The lag time to bring shale oil wells to completion may make it more difficult to ramp up production ahead of a sudden supply drop. Shale producers are also being hampered by labor shortages. While shale oil production will rise, it may not be fast enough to stop an oil spike if this starts to happen.
So, if OPEC adheres to its cuts past July of next year, there is a real possibility that every one of us will feel the impact of what happens at this meeting on Thursday.