OPEC compliance with oil cuts worsened in June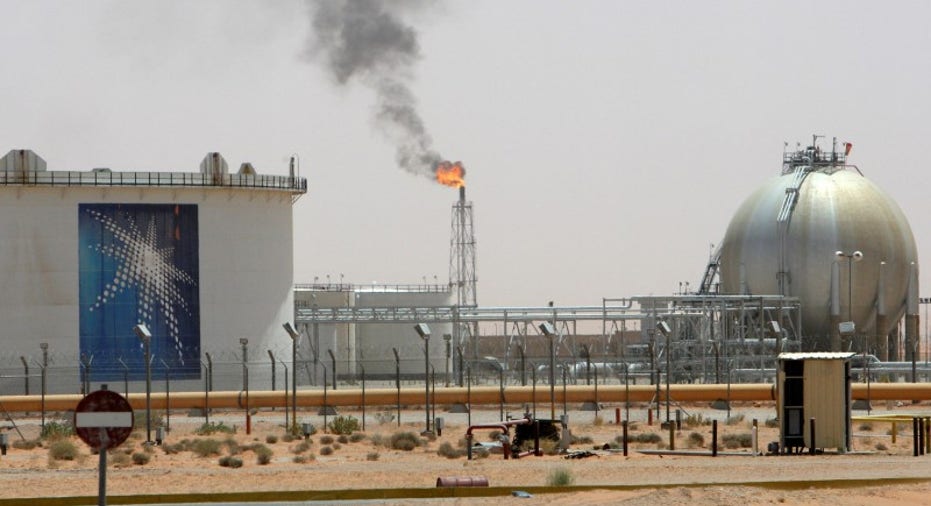 Members of the Organization of the Petroleum Exporting Countries (OPEC) boosted oil production in June, reflecting their worst compliance with coordinated production cuts in six months.
The International Energy Agency said Thursday global oil supplies increased 720,000 barrels a day in June, including 340,000 barrels a day in new OPEC production. Saudi Arabia, the largest producer in OPEC, posted stronger crude output during the month. Nations that aren't participating in the cuts, such as Nigeria and Libya, also pumped more oil.
Compliance with this year's cuts slipped to 78% from 95% in May, according to the IEA's estimates.
Twenty-one OPEC nations reached an agreement late last year that called for a reduction of roughly 1.8 million barrels a day in oil production. OPEC cut production in order to boost oil prices, which continue to feel downward pressure from a global supply glut. U.S. drillers, especially in shale plays like the Permian, are on pace to pump oil at a record level in 2018, according to the Energy Information Administration.
The IEA predicts that oil demand will rise to 1.5 million barrels per day in the second quarter of this year from 1 million in the first three months.
U.S. oil futures were up 22 cents, or 0.5%, to $45.71 a barrel in recent trading. Brent crude, the international benchmark, climbed 17 cents, or 0.4%, to $47.91 a barrel.