Once a leader in shipping finance, HSH Nordbank gets sold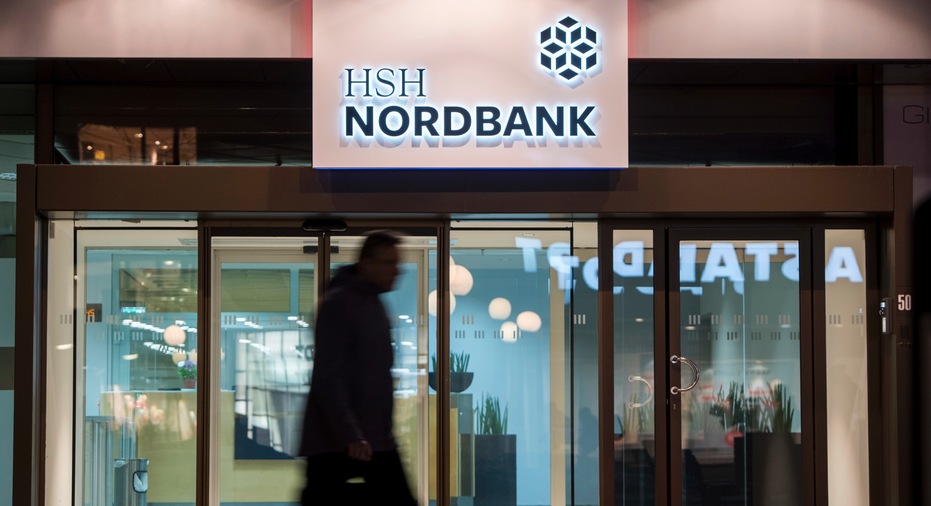 Two regional governments in Germany are selling HSH Nordbank, once a leading lender to the shipping industry, to private investors for around 1 billion euros ($1.2 billion).
The deal reported Wednesday by the dpa news agency was required under a deal with European Union competition authorities after the governments of the state of Schleswig-Holstein and the city of Hamburg bailed the bank out and gave state assistance in the form of financial guarantees.
HSH Nordbank suffered crippling losses on loans to the shipping industry as trade slumped after the global financial crisis.
The buyers are U.S. buyout firms Cerberus and J.C. Flowers, plus investors GoldenTree, Centaurus and Austrian bank BAWAG.
The European Commission approved state aid in 2016 on the condition that the bank was to be sold by the end of February 2018 or wound down. The transaction needs the approval of the European Commission, German financial regulators and the European Central Bank to go through.