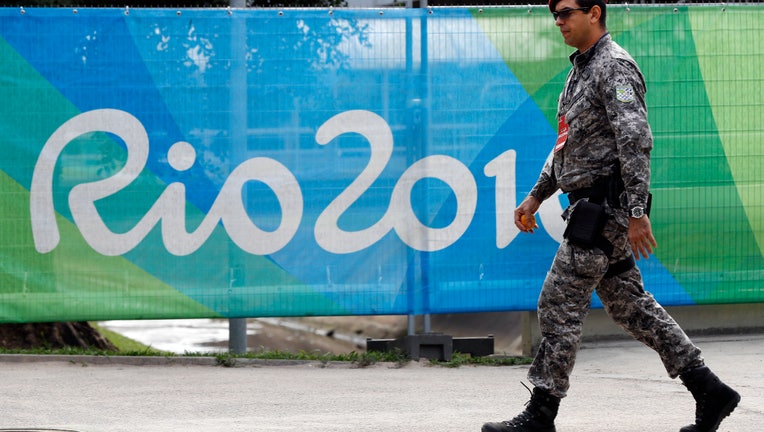 Globetrotters are already converging on Rio de Janeiro, Brazil for the 2016 Summer Olympic Games, but investors shouldn't get their hopes up for an economic boost to Brazilian stocks and country-specific exchange traded funds.
Even if Brazil were not plagued by the myriad of things going wrong for the Olympic Host, such as contaminated water at venues, rising crime rates and the Zika virus to name a few, the economic boost to the host country of an Olympic Games may not translate to any significant investment gains over the short-term.
Over the past eight Summer Olympics, starting with the Los Angeles Games in 1984, the local index of the host country rose in value six, or 75%, of the time through the two-week period, according to FactSet data.
The average percentage change of the local index from start to end of the Games was 1.8%, which matched the average percentage change of the MSCI World Index during the eight Summer Olympics.
This suggests that investing in the local index at the start of the Summer Olympic Games and selling after the event ended has not been a good way to outperform the global benchmark. Investors would probably do just as well as holding a broad MSCI World Index fund as investing in Brazilian stocks during the Olympics.
Brazilian equities have so far staged a huge rally this year on a weakening U.S. dollar, improving commodity prices and renewed confidence in the government after the ouster of President Dilma Rousseff. The iShares MSCI Brazil Capped ETF (NYSE:EWZ), which tracks MSCI Brazil 25/50 index of large- and mid-sized Brazilian companies, has been one of the best performing single-country ETFs of 2016, surging 58.6% year-to-date.
More From FOXBusiness.com...
However, if the Olympics shines a spotlight on all the problems Brazil has been tackling with and tourists opted to stay home this time around, investors may consider inverse or bearish ETF options to hedge against a potential pullback. For instance,  ProShares UltraShort MSCI Brazil Capped ETF (NYSEA:BZQ) attempts to deliver two times inverse of the daily performance of the MSCI Brazil 25/50 Index.
After the Summer Olympics, though, the index of the host country typically outperforms the global benchmark over the next one-year period. Based on recent historical data of the past eight Summer Olympics, the average percentage change of the local index one year after the closing ceremony was 23.8%, compared to the 10.7% change of the MSCI World Index, according to FactSet.
Investors who think they might be able to make a quick buck on Brazil during the Olympic events may be disappointed, especially after the recent run up in valuations.
This article was provided by our partners at etftrends.com