Olympic quest for ad endorsement gold never ends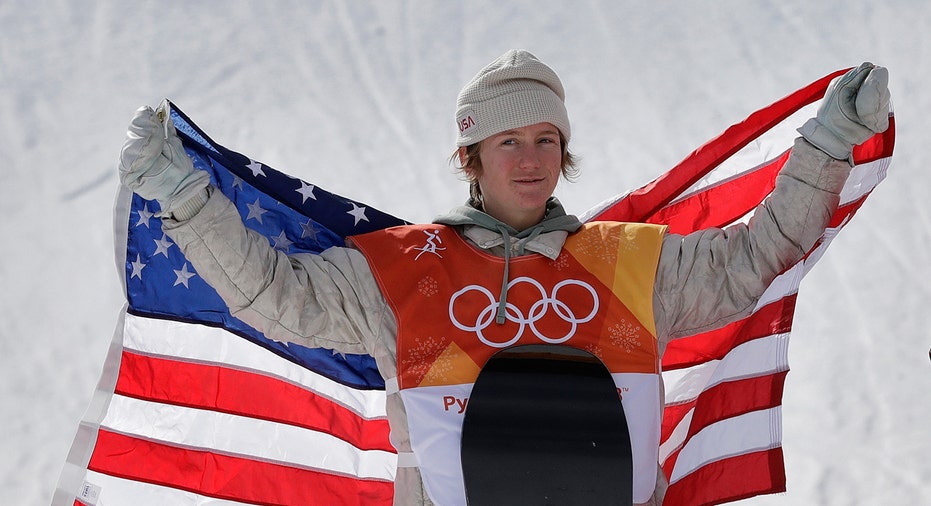 The Winter Games in South Korea are over, but the quest for Olympic endorsement dollars, especially among the first-time 2018 medalists, never stops.
Athletes whose stars are on the rise include the 17-year-old gold medalist snowboarder Chloe Kim, who appeared with her father in an Olympic ad during the Super Bowl telecast, and the twin sisters Jocelyne Lamoureux-Davidson and Monique Lamoureux-Morando, who scored pivotal goals in the U.S. victory over Canada in the gold medal game.
Others to watch include Nathan Chen, the skater who redeemed himself with six quadruple jumps, five of them clean, in the long program after a disastrous short performance, allowing him to finish fifth among the men. And he will probably be back in four years at the games in Beijing.
To help us predict who among winter Olympic athletes who will benefit the most from the post-competition glow, we turned to Christopher Chase, a partner at the law firm Frankfurt Kurnit Klein & Selz, who specializes in intellectual property, advertising, sports and entertainment law:
1. Chloe Kim. She is 17 and had a commanding win, according to Chase, who adds that she is telegenic and savvy when it comes to social media. There are probably plenty of more Olympic events for her in the future. With the winter X-Games being staged every year, she is not restricted to the Olympic cycle when it comes to ads. And she should be able to cash in during the next Winter Games four years from now
2. Red Gerard. Also a 17-year-old gold medalist, he arrived in South Korea with a strong roster of corporate sponsors including PepsiCo's Mountain Dew and Burton snowboards. The next challenge, as FOX Business reported earlier in February, is achieving the crossover stardom achieved by fellow snowboarding gold medalist Shaun White
3. Mikaela Shiffrin. She has a number of sponsorships already (Bose, Visa), so it's hard to say that she will get a boost from the 2018 games. But the gold and silver that she won in South Korea solidify her as the face of U.S. skiing. She should stay busy over the next four years.
4. Women's Hockey. Hilary Knight, who scored the first goal in the gold-medal game with Canada, has already done work for Xfinity. Appearing with her in a TV spot are the twin sisters Monique Lamoureux-Morando, who scored the game-tying goal, and Jocelyne Lamoureux-Davidson, who scored the pivotal shootout. More ad work may be in store for the twins.
5. Olympic greats. Athletes such as snowboarder Jamie Anderson and downhiller Lindsey Vonn have been competing for so long – and at such a high level – that their medals in PyeongChang solidify their legacy but not necessarily bring new endorsements, according to Chase.  Vonn starred in an NBC ad that aired during the Super Bowl that was accompanied with Alicia Keyes' "This Girl is on Fire, while Anderson did work for Xfinity Mobile. Another Olympic great, Shaun White stunned with his gold medal performance in South Korea but had to apologize for a "poor choice of words" after referring to a sexual misconduct lawsuit. Before the games, he had the highest net worth among Winter Olympic athletes, according to GoBankingRates.com.