Old-time revival: Record beef prices fuel an increase in cattle rustling on the Plains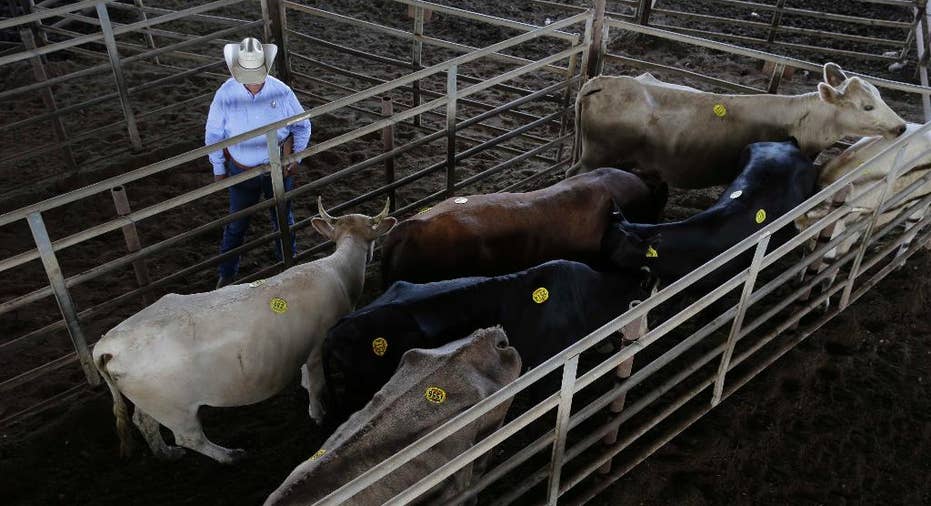 Record beef prices have led to increases in the number of missing or stolen cattle.
The nearly 5,800 livestock reported stolen in Texas last year was the most in five years. And the value of the animals — more than $5.7 million — was the most in a decade.
The Texas and Southwestern Cattle Raisers Association sees the trend this year much the same. The nearly 140-year-old association has a team of 30 Special Rangers that investigates thefts covering 76 million acres in Texas and Oklahoma.
The executive director of law enforcement for the organization, Larry Gray, says any time the price of a commodity goes up, the theft of that commodity also rises.
Through July this year, the Special Rangers have worked nearly 400 theft cases.