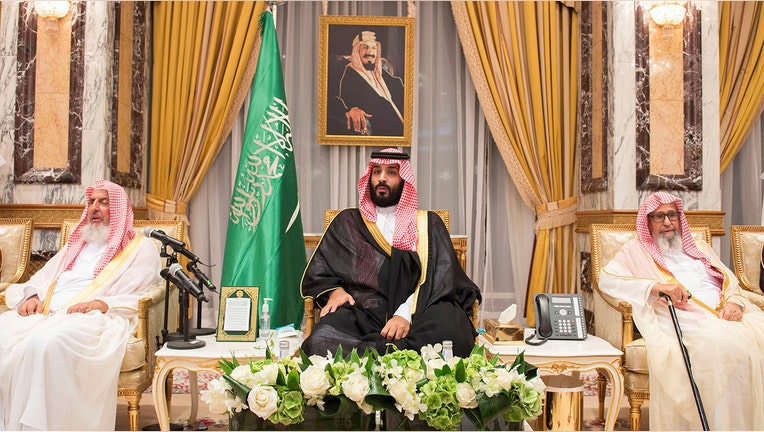 As oil loiters in a bear market, off 21% from its February high, Saudi King Salman made on Wednesday his favorite son and Deputy Crown Prince, Mohammed bin Salman, Crown Prince, empowering the 31-year-old reformist as next in line to the throne.
The move suggests more hawkish Saudi foreign policy in regional conflicts, but not a rush into altering the Kingdom's current oil policies and strategies. Mohammed bin Salman is replacing his elder cousin and king's nephew, veteran security chief Prince Mohammed bin Nayef. According to analysts briefed by Reuters, the move was expected, but the timing is surprising, and Mohammed bin Salman's rapid rise into power has created some discord within the royal family and has made Saudi policy more unpredictable than in previous years and decades.
Although the new Crown Prince is unlikely to launch sweeping changes in Saudi oil policies, his promotion could make the Kingdom's policy line toward regional archrival Iran and now-isolated Gulf state Qatar, harder, analysts reckon.
More From FOXBusiness.com...
"The elevation of Mohammad Bin Salman to the Crown Prince will likely mean minimal change to oil production policy but could bring more aggressive foreign policy moves that bring back the political risk premium," RBC Capital Markets said a research note, as quoted by Reuters.
As far as pure oil strategies are concerned, the new crown prince was already overseeing those, and is in charge of the Saudi plan to list a small stake in Aramco, expected to take place some time next year.
According to Helima Croft, global head of commodity strategy at RBC Capital Markets, Saudi Arabia is "absolutely committed" to sticking to the OPEC deal regardless of the succession shuffle.
"They have some time to deal with this downtrend in prices as long as they can get prices on a better path in 2018 so I think they can sit tight, let the cuts play out, let the inventories draw down and I don't think they're worried about the next couple of weeks. I think they're playing for 2018," Croft told a U.S. business news network.
This article is provided courtesy of our partners at Oilprice.com.