Oil up on Saudi Support, China; Poll Shows Less OPEC Output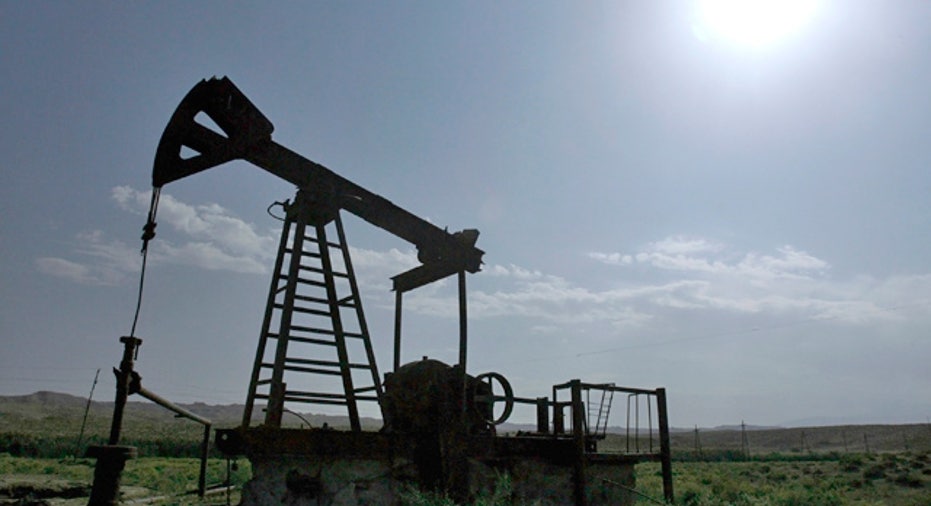 Oil prices jumped 3% on Monday after China moved to boost its slowing economy and Saudi Arabia pledged to work with other crude producers to limit market volatility, developments that fed hopes the oil selloff would end.
A Reuters survey also indicated the Organization of Petroleum Exporting Countries pumped less crude this month than in January, boosting market sentiment.
An advance on Wall Street was another supportive factor for traders and investors looking to raise bets on oil. For weeks, the benchmark S&P 500 index for U.S. stocks has mirrored moves in U.S. crude and vice versa.
"We seem to be back to the old play: China injecting money into their system, and the S&P playing along for a risk-on trade in oil," said David Thompson, executive vice president at Powerhouse, an energy-focused broker in Washington.
Brent crude's front-month futures contract was up 90 cents at $36 a barrel by 12:49 p.m. EST (1749 GMT), ahead of its expiry. Brent's more active second month rose more than $1.20 a barrel at the session high.
U.S. crude's front-month rose by $1 to $33.78 a barrel.
Oil prices remain down about 70% from their mid-2014 highs above $100 a barrel, though a steady rebound over the past two weeks has had some traders and investors wondering whether the market has reached a near-term floor.
Even so, a Reuters poll of analysts showed them expecting crude to average at just over $40 a barrel this year.
China, the world's largest oil importer, on Monday cut its reserve requirement ratio, the amount of cash banks must hold as reserves, for a fifth time in a year.
Saudi Arabia, which is working with OPEC members Venezuela and Qatar and non-OPEC producer Russia on a plan to freeze oil output at January highs, said it wanted stability in crude prices.
The Saudi cabinet said in a statement it "will always remain in contact with all main producers in an attempt to limit volatility and it welcomes any cooperative action."
Banks such as Morgan Stanley and Barclays say that without an outright cut in output, a production freeze will not boost prices much.
"We think what it does represent, however, is an exercise in building broader cooperation between producers, and thereby is likely to prove a litmus test for building trust," Barclays said.
Iran has been a stumbling block to the plan, with its target to raise output to reach pre-sanction export levels. Iran said Monday its exports rose over the past month, reaching a 1.75 million bpd peak.
The Reuters survey on OPEC output indicated the group's production fell by 280,000 barrels per day (bpd) from January.
(By Barani Krishnan; Additional reporting by Dmitry Zhdannikov in London; Editing by David Gregorio and Bernadette Baum)