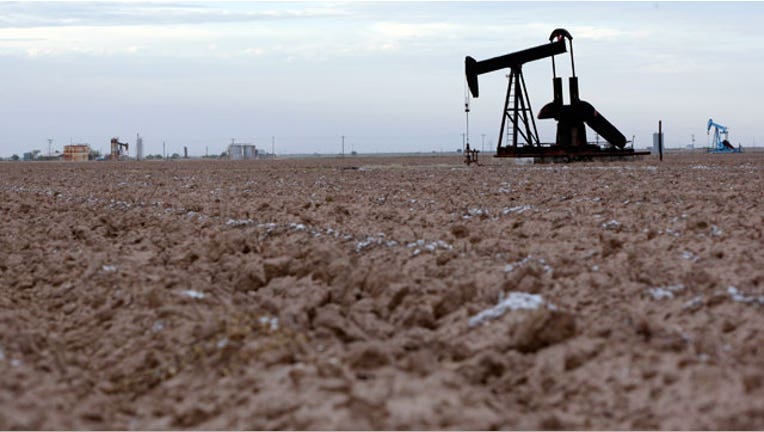 Oil prices rose about 4 percent on Wednesday, resuming their rally from a two-day slide, after major oil producers firmed up plans to meet in Qatar to discuss an output freeze and as U.S. crude stockpiles grew less than expected and gasoline demand soared.
The oil market rebounded after a 5 percent slide this week after Qatari oil minister Mohammed Bin Saleh Al-Sada said producers from within and outside the Organization of the Petroleum Exporting Countries will meet in Doha on April 17 to discuss output freeze plans.
Around 15 OPEC and non-OPEC producers, accounting for about 73 percent of global oil output, support the initiative, the minister said. Since the freeze was first proposed last month, prices have recovered about 50 percent from decade low levels but been volatile without a firm meeting date.
Oil prices gained further on data from the Energy Information Administration (EIA) that showed crude inventories in the United States rose 1.3 million barrels last week to 523.2 million, hitting record highs for a fifth straight week.
The build, however, was smaller than the 3.4 million-barrel gain forecast by analysts polled by Reuters and the 1.5 million-barrel build reported industry group, the American Petroleum Institute.
The EIA also reported that U.S. gasoline demand over the past four weeks was up 6.4 percent from a year ago.
"The data is moderately bullish with crude builds less than expected, coupled with strong gasoline demand driven by lower prices at the pump," said Chris Jarvis, analyst at Caprock Risk Management in Frederick, Maryland.
Brent crude was up $1.21, or 3.1 percent, at $39.95 a barrel by 12:50 p.m. (1650 GMT). U.S. crude rose $1.45, or 4 percent, to $37.79.
The market steadied after the EIA data, ahead of a Federal Reserve policy statement due at 2:00 p.m. EDT (1800 GMT) that would lend direction on U.S. interest rates.
"Markets remain well supplied, with oil and demand growth remaining modest, leading us to believe oil prices will remain relatively low for some time," said Rob Haworth, senior investment strategist at U.S. Bank Wealth Management, who helps manage $125 billion.
(By Barani Krishnan; Additional reporting by Ahmad Ghaddar in LONDON; Editing by Marguerita Choy)