Oil up 1.5 percent as U.S. crude output slows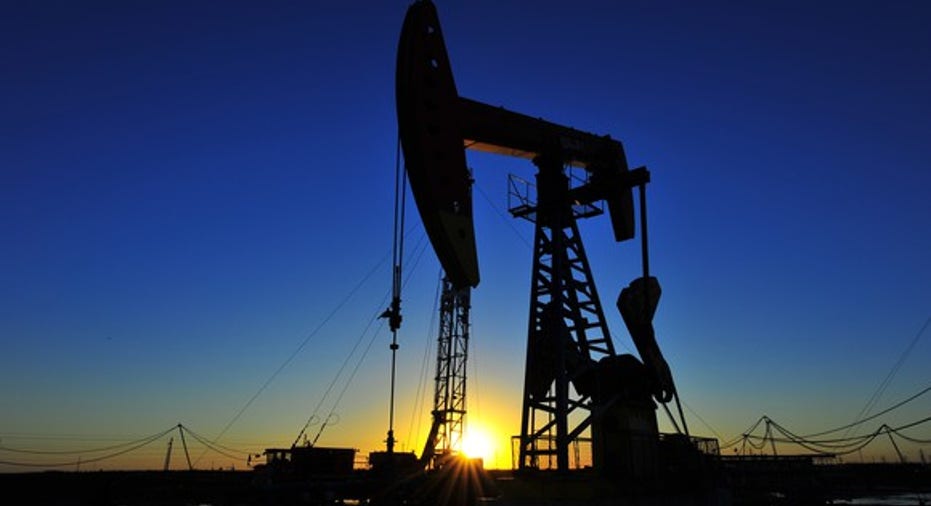 Oil rose about 1.5 percent on Monday, resuming its longest stretch of daily gains in more than five years after data pointed to moderating U.S. output, though analysts said news of rising OPEC production could cap gains.
Brent crude futures were up 71 cents to $49.48 a barrel by 11:30 a.m.(1530 GMT), off a session low of $48.79. The price rose 5.2 percent last week for a first weekly gain in six.
U.S. crude futures were up 81 cents to $46.85 a barrel.
Crude is up for the eighth straight session in a row, the longest unbroken stretch of gains since February 2012.
"It's all about market sentiment," said Commerzbank senior oil analyst Carsten Fritsch. He cited a 100,000 barrel per day drop in U.S. production due to tropical storms and maintenance, as well as a decline in U.S. rig count.
"These... (temporary) factors outweigh the sharp increase in OPEC oil production in June... and the continued increase in Libyan and Nigerian output at least at the moment," he said.
Speculators in Brent crude futures and options raised their bets against a sustained price rise to the highest level on record in the latest week.
Drilling activity for new oil production in the United States fell for the first time since January, dropping by two rigs, while U.S. government data showed crude output fell in April for the first time this year.
"In our view there is still a significant shortfall in onshore output relative to prior market expectations," Standard Chartered wrote in a note on Monday, "We think the fall in prices has caused U.S. output growth to slow, and that revisions for May and June will confirm that supply is growing at a significantly more modest rate than the market has believed up to now."
The oil price remains down more than 13 percent this year, with strong global demand insufficient to absorb rising output from the United States, Nigeria, Libya, Brazil and the North Sea.
Despite the dip, the total U.S. rig count was more than double the 341 rigs the same week a year ago, energy services firm Baker Hughes said.
Also, output from the Organization of the Petroleum Exporting Countries hit a 2017 high. June OPEC production rose 280,000 bpd to 32.72 million bpd, a Reuters survey showed, despite the group's pledge to hold back output.
On Monday at an event in London Iraq's oil minister Jabar al-Luaibi said the country has the right to achieve oil output in line with its crude reserves.
(Additional reporting by Amanda Cooper in London, Henning Gloystein in Singapore; Editing by Edmund Blair and David Goodman)