Oil Tumbles on Doubts Over OPEC Production Cut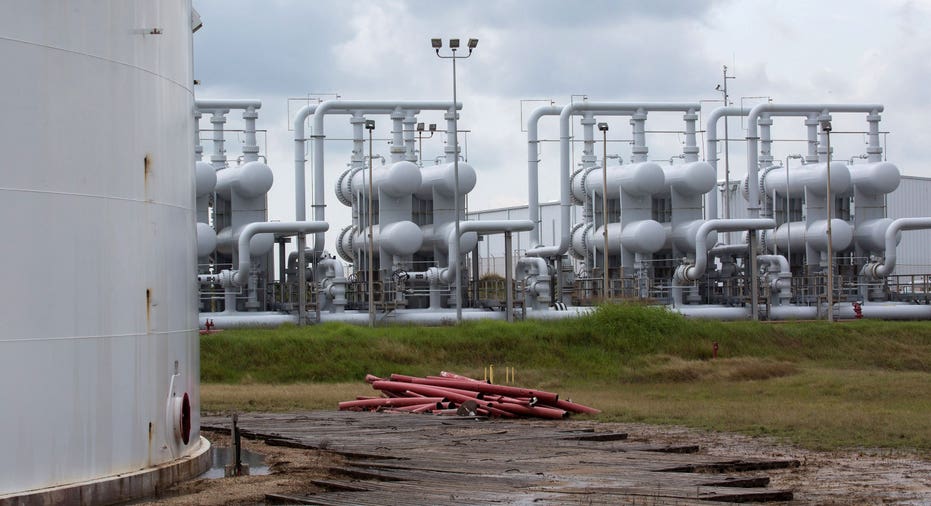 Oil slumped by roughly 4 percent on Tuesday as OPEC's leading oil exporters struggled to agree on a deal to cut production to reduce global oversupply and boost prices, with Iran and Iraq at loggerheads with Saudi Arabia a day ahead of meeting.
Brent futures fell $1.86, or 3.9 percent, to settle at $46.38 a barrel, while U.S. crude lost $1.85, or 3.9 percent, to $45.23. That was the biggest daily percentage decline for Brent since September.
Those declines put both global benchmarks on track to fall for a second month in a row, with U.S. crude down around 3 percent and Brent down almost 4 percent.
Most analysts believe the Organization of the Petroleum Exporting Countries will cobble together a deal to cut some production at its meeting on Wednesday in Vienna, which starts at 1000 GMT (5 a.m. ET).
But Iran and Iraq, OPEC's second- and third-largest producers, have resisted pressure from the group's de facto leader Saudi Arabia to curtail their oil output, making an agreement difficult.
"Iran and Iraq are refusing to cut...simply reaching the high end of the Algiers range will require greater cuts from other members, namely Saudi Arabia, which may be difficult politically," Morgan Stanley analysts said in a report, noting the bank was still biased towards OPEC reaching a deal.
Documents prepared for the meeting propose OPEC cut production by 1.2 million barrels per day from October levels, a source familiar with the talks said, slightly more than the 1 million bpd the group discussed at a meeting in September. OPEC produced around 33.82 million bpd in October.
Macquarie Capital analysts said that they believe OPEC will come to a "last minute" deal, adding that failure to come to an agreement could push prices below $40 a barrel, while a successful deal would cause oil to rally into the low $50s.
In Asia, OPEC's biggest customer region, oil importers made clear they would not be happy with an artificial supply cut that hikes prices, and that in case of a cut they would seek more supplies from outside OPEC.
In the United States, crude inventories fell by 717,000 barrels last week, data from the American Petroleum Institute showed on Tuesday, compared with expectations for a 636,000 barrel increase. Cushing, Oklahoma, stocks rose by 2.4 million barrels.
The U.S. Energy Information Administration is set to release inventory data on Wednesday.