Oil Takes Down the Markets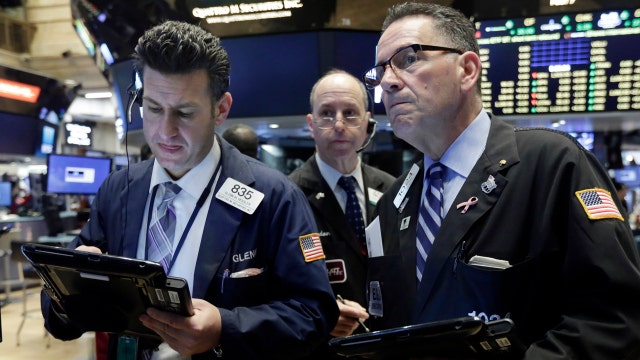 Continue Reading Below
Advertisement
Due to this, Standard and Poor's downgraded 10 of the world biggest oil companies. These include Hess, Chevron, Marathon Oil, Exxon Mobil and EOG resources.
S&P said that they don't believe these companies have done to stem the "meaningful deterioration expected".
With the CDC investigation and the E.coli outbreak officially over, Chipotle announced 4Q earnings this afternoon. The fast food chain reported revenue fell 6.8% while restaurant sales decreased 14.6% last quarter. But, the company expects to open 220-235 new restaurants. Shares are up after hours.
Also out this afternoon, search engine giant Yahoo. Earnings came in line with EPS while beating slightly on revenue. The company announced it plans to close offices in five cities and cut 15% of the workforce by the end of this year. This is to help improve profitability and accelerate growth by sharpening focus. Shares are flat in after hours.
And stay with FOX Business for complete coverage on earnings. Tomorrow we've got our eye on Comcast, General Motors, GoPro and Yum Brands.