Oil steady after hitting 3-week high, Saudi offers support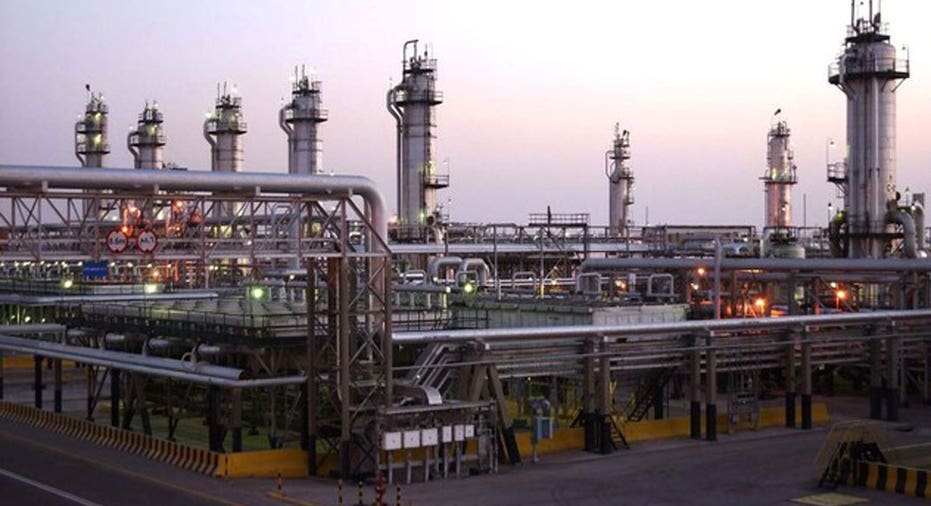 LONDON (Reuters) - Oil slipped on Monday but still held close to its highest since early February, supported by comments from Saudi Arabia that it would continue to curb shipments in line with the OPEC-led effort to cut global supplies.
Brent crude was down 17 cents at $67.14 a barrel at 1258 GMT, after rising almost 4 percent last week. U.S. West Texas Intermediate crude was down 3 cents at $63.52 a barrel after rising 3 percent last week.
Both contracts earlier rose to their highest since Feb. 7.
A cold snap across Europe has encouraged some refiners to delay maintenance, which could support demand and help end a mild bout of profit-taking, analysts said.
"There is a bit of a bearish twinge to everything ... but we believe in the second half (of the year), you'll see demand pull the market back up again," Natixis oil analyst Joel Hancock said.
"Our view is demand will be strong enough, but we don't see a big breakout," he said, adding the expected a price in the range of $60 to $70 this year.
Prices drew some support from Saudi Energy Minister Khalid al-Falih, who on Saturday said the country's crude production in January-March would be well below output caps, with exports averaging less than 7 million barrels per day.
He said Saudi Arabia hoped OPEC and its allies would be able to relax output curbs next year and create a permanent framework to stabilize oil markets after the current agreement on supply cuts ends this year.
"A study is taking place and once we know exactly what balancing the market will entail, we will announce what is the next step. The next step may be easing of the production constraints," he told reporters in New Delhi.
"My estimation is that it will happen sometime in 2019. But we don't know when and we don't know how".
U.S. energy firms added one oil rig last week, the fifth weekly increase in a row, bringing the total count up to 799, the highest since April 2015, Baker Hughes energy services firm said on Friday.
Hedge funds and money managers upped their bullish wagers on U.S. crude oil for the first time in four weeks, data showed on Friday.
Meanwhile, Libya's National Oil Corp said on Saturday it had declared force majeure on the 70,000 bpd El Feel oilfield after a protest by guards closed the field.
(Additional reporting by Osamu Tsukimori in Tokyo; Editing by Larry King and Edmund Blair)