Oil Slips on Concerns U.S. Production is Rising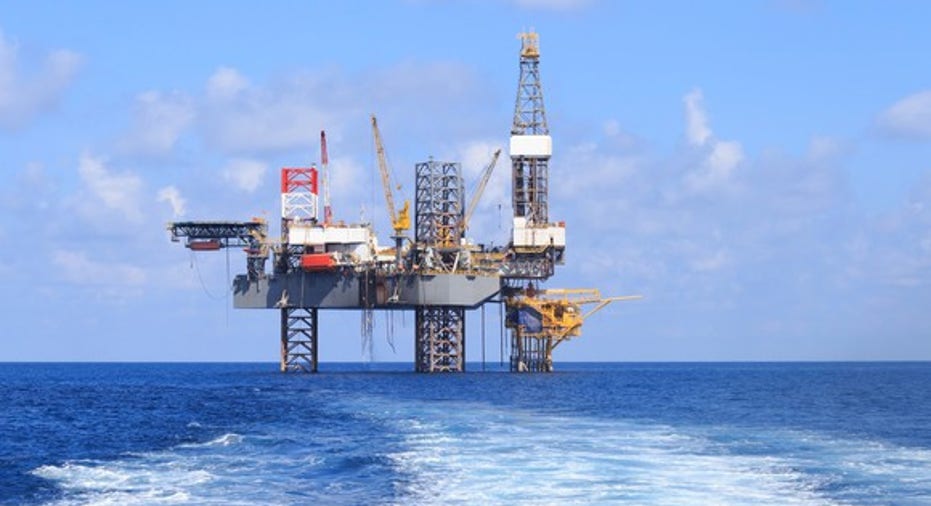 Oil fell more than 2 percent on Monday as signs of growing U.S. production outweighed optimism that many other producers, including Russia, were sticking to a deal to cut supplies in a bid to bolster the market.
Brent crude futures were down $1.30, or 2.3 percent, at $55.80 a barrel at 1414 GMT, after touching a intra-day low of $55.69. U.S. crude futures were trading at $52.73 per barrel, down $1.26, or 2.3 percent, compared with a session low of $52.64.
"We see the optimism surrounding OPEC and non-OPEC production cuts being counterbalanced by fears of higher U.S. crude production as the higher rig count of last Friday still weighs," said Hans van Cleef, senior energy economist at ABN Amro.
Last week, U.S. energy companies added oil rigs for a 10th week in a row to 529, Baker Hughes data showed, extending a recovery in activity into an eighth month.
Analysts at Barclays said they expected the U.S. rig count to rise to 850-875 by the end of the year.
This raised concerns that U.S. production is increasing and undermining efforts by the Organization of the Petroleum Exporting Countries (OPEC) and others to cut output.
In Iraq, OPEC's second-biggest producer, oil exports from the southern Basra ports reached a record high of 3.51 million barrels per day (bpd) in December, the oil ministry said.
Although Iraq's oil minister added the country would still comply with an agreed output cut of 210,000 bpd from January.
Sources also told Reuters that Iraq's State Oil Marketing Company (SOMO) had given three buyers in Asia and Europe full supply allocations for February.
Traders also eyed news from OPEC member Kuwait, where bad weather forced the closure of oil exporting ports, state news agency Kuna said.
"Considering the record speculative long (positions), this market needs to be fed price supportive news on a constant basis. Once that fades, profit-taking sets in," said Ole Hansen, head of commodity research at SaxoBank.
Speculators raised bullish bets on Brent prices last week to 458,048, weekly data from the InterContinental Exchange showed, not far off a record high reached last month.
Supporting those betting on higher prices was news that Russia, one of the world's largest crude producers, appeared to be sticking to the agreement to cut.
Russian energy market sources told Reuters the country's output had fallen by 100,000 bpd in the first week of the month.
(Additional reporting by Henning Gloystein in Singapore; Editing by Alison Williams and Louise Heavens)