Oil Slips Lower as Dollar Strength Counters OPEC Cuts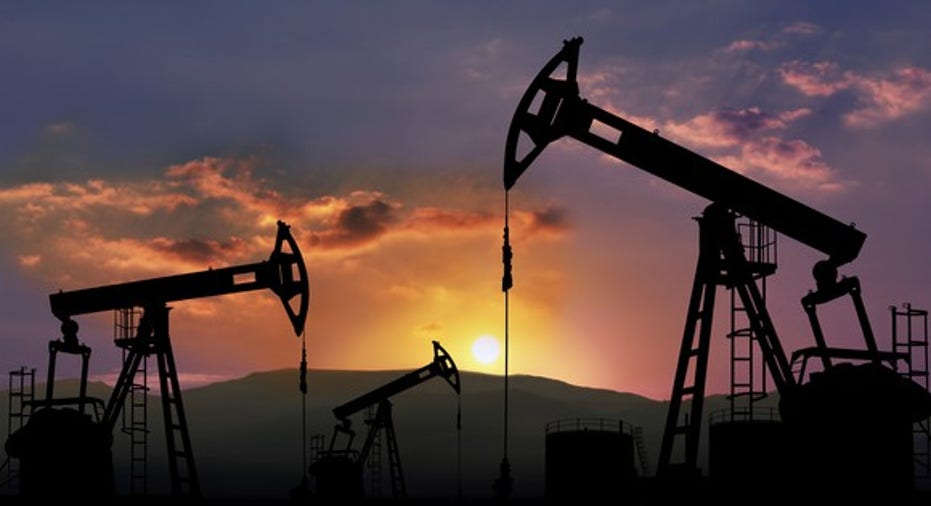 Oil fell on Monday as ample U.S. supplies and excess speculative length outweighed OPEC output curbs and rising tensions between the United States and Iran.
Brent futures fell $1.09, or 1.9 percent, to settle at $55.72 a barrel, while U.S. West Texas Intermediate crude lost 82 cents, or 1.5 percent, to close at $53.01. That was the lowest close for both contracts since Jan. 31.
The Brent premium over WTI <WTCLc1-LCOc1> narrowed to $2.09 a barrel at the close, its smallest since Jan. 19.
"We feel that the bulk of the price decline related to the larger-than-expected increase in net WTI speculative length as well as another hefty increase in the (U.S.) oil rig count," Jim Ritterbusch, president of Chicago-based energy advisory firm Ritterbusch & Associates, said in a note.
Ritterbusch and others also said the crude decline was associated with weakness in gasoline futures. U.S. gasoline futures fell 2.8 percent on Monday.
Hedge funds and other speculators boosted their bullish bets in U.S. crude futures and options in the week to Jan. 31 to the highest level on record, the U.S. Commodity Futures Trading Commission (CFTC) said on Friday.
"There are a lot of longs in the market, and if we don't see prices rise those longs will get discouraged and exit the market as fast as they entered over the past few weeks," said Tariq Zahir, trader at Tyche Capital Advisors in New York.
Oil prices, while supported by the Organization of the Petroleum Exporting Countries' (OPEC) supply cuts since the start of the year and a new spike in tension between Iran and the United States, are struggling for new direction.
The Trump administration's new sanctions against Iran, though not affecting oil output, raised concern about the potential for further developments that could hinder export growth in OPEC's third-largest producer.
Tension between Tehran and Washington has risen since an Iranian missile test that prompted the United States to impose sanctions on individuals and entities linked to the Revolutionary Guards.
The U.S. Energy Information Administration said last week that U.S. crude inventories have built sharply for four straight weeks, while data on Friday showed that the number of U.S. oil drilling rigs rose to the highest level since October 2015.
"We're likely going to see U.S. rigs keep increasing and as the months go on U.S. production will ramp up and mitigate a lot of the OPEC cuts," Zahir at Tyche Capital said.