Oil slips, erases gains as U.S. crude draw shy of API report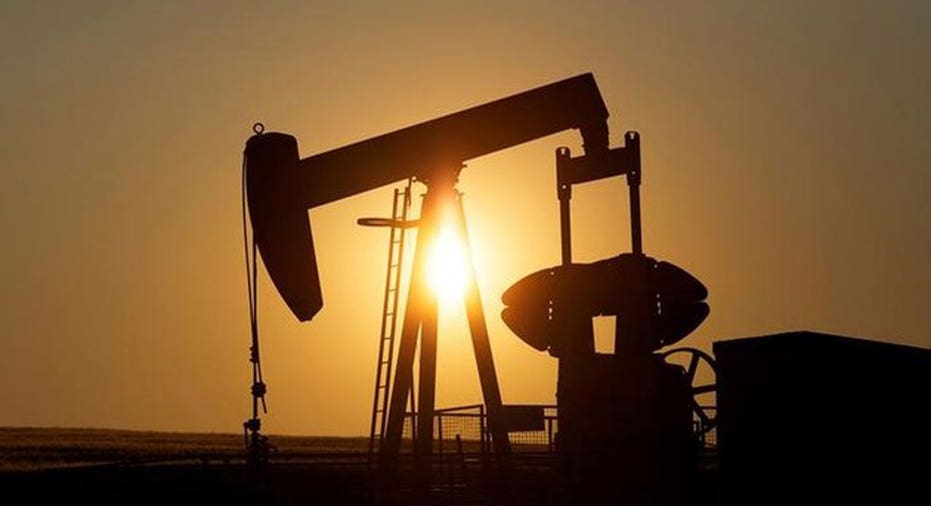 Oil prices dipped in see-saw trade on Wednesday, hitting their highest in more than two years and then retreating after weekly U.S. government inventory data showed the latest crude stock draw was not as big as an industry trade group had reported.
While oil settled lower, both global marker Brent LCOc1 and U.S. crude CLc1 benchmarks remained near the highest levels since July 2015, as lower global supply pushed markets higher.
"The market had a bit of a pull back today...prompted by a bit of profit taking," said Gene McGillian, manager of market research at Tradition Energy in Stamford, Connecticut.
"But, overall, the idea that the (OPEC) production cut will extend through 2018 and increased demand is tightening the supply balance and driving us higher overall."
The U.S. Energy Information Administration (EIA) said crude stocks fell 2.4 million barrels last week, exceeding the 1.8 million barrel draw analysts forecast in a Reuters poll, but short of the 5.1 million barrel decline reported late on Tuesday by the American Petroleum Institute (API). <EIA/S> <API/S> [ENERGYUSA]
"Oil prices fell since the release of the (EIA) report," said Carsten Fritsch, oil analyst at Commerzbank AG in Frankfurt, Germany, noting that the crude draw was "significantly less than the API numbers."
Brent futures LCOc1 settled down 45 cents, or 0.74 percent, at $60.49 a barrel, while U.S. West Texas Intermediate crude CLc1 was down 8 cents, or 0.15 percent at $54.30 a barrel.
Before the EIA report, Brent was trading at its highest since July 2015 on data showing OPEC had significantly improved compliance with its pledged supply cuts and Russia was widely expected to keep to the deal.
Meanwhile, the WTI "Dec Red" - the spread between December 2017 and 2018 U.S. crude CLZ7-Z8 - traded to as high as $1.83 a barrel, the strongest level since February 2014 before the oil price crash. WTI Dec 2017's premium to 2018 suggested that the end of the crude glut may be in sight.
On Wednesday, Gulf OPEC sources said members of the Organization of Petroleum Exporting Countries was likely to continue its oil production curb through 2018. Member countries are scheduled to next meet in Vienna on Nov 30.
OPEC's October output fell 80,000 bpd to 32.78 million bpd. Adherence to its pledged supply curbs rose to 92 percent from September's 86 percent.
Analysts and traders expect Russia to stick to its agreement to curb oil output by 300,000 bpd from 11.247 million bpd reached in October 2016.