Oil Slides to New 7-Year Low on IEA Warning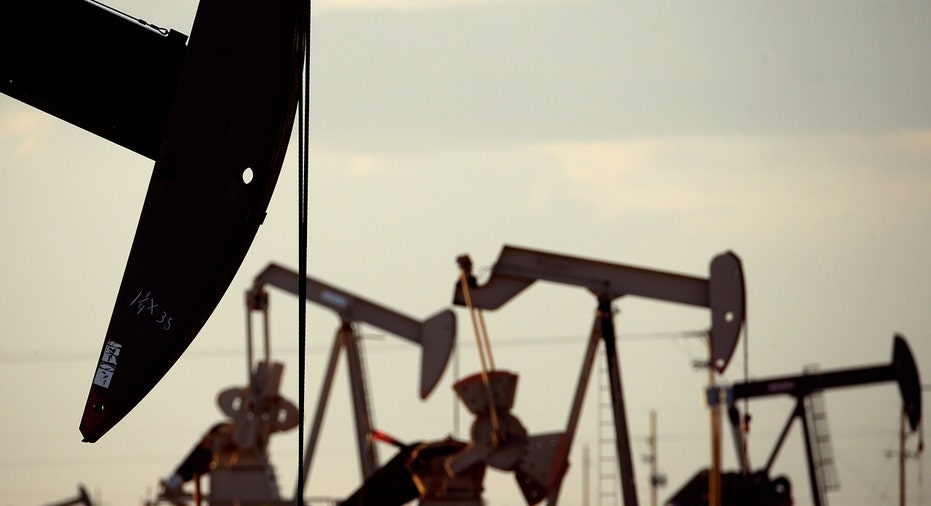 Oil futures extended their tumble with little pause on Friday, with crude prices hitting their worst levels since the 2008/9 credit crunch, after the International Energy Agency (IEA) warned that global oversupply could worsen next year.
Mild pre-winter weather that reduced heating demand and a plummeting U.S. stock market ahead of a widely expected interest rate hike this month added to the drag.
Brent crude futures slipped below $39 a barrel the first time since December 2008, trading down $1.07 at $38.66 by 10:15 a.m. EST (1515 GMT).
U.S. crude's West Texas Intermediate futures entered the $35 territory for the first time since February 2009. WTI was 80 cents lower at $35.99, hitting a session low at $35.78.
"The WTI and Brent markets are trending at this point with no real interest from anyone to buy," said Scott Shelton, broker and commodities specialist at ICAP in Durham, North Carolina.
"The forecast remains incredibly warm for the U.S. That's a large drag on demand and means less demand for distillates and more for export, which drags down the rest of the world as well."
U.S. weather forecasts call for warmer-than-normal temperatures through Christmas that would curb heating demand, boosting U.S. gasoline futures higher than heating oil prices in December for the first time in at least five years.
Gasoline's premium to heating oil for the January contracts <1RBc1-HOc1> widened as the heating oil contract slumped by over 4 percent while gasoline fell 0.6 percent.
IEA, which advises developed nations on energy, warned that demand growth was starting to slow.
"Consumption is likely to have peaked in the third quarter and demand growth is expected to slow to a still-healthy 1.2 million bpd (barrels per day) in 2016, as support from sharply falling oil prices begins to fade," the energy watchdog said in its monthly oil report.
Crude prices have been in near free-fall the past week after an OPEC meeting on Dec. 4 failed to impose a ceiling on output, virtually abandoning price support for the market. Data also showed the Organization of Petroleum Exporting Countries pumped 31.7 million bpd in November, more oil than any month since late 2008.
Banks such as Goldman Sachs have said oil could fall to $20 a barrel if the world runs out of capacity to store unwanted supply.
Analysts said OPEC supplies could only heighten in coming months with Iran waiting to ramp up supply once Western sanctions come off its crude exports.
"The next quarter is going to be particularly tough as we go from a high-demand to a low-demand quarter," said Richard Gorry, director of consultancy JBC Energy Asia.
"Can you rule out $20 per barrel? No, you can't," he said, although adding prices would not likely fall that far.
(Additional reporting by Libby George and Dmitry Zhdannikov in London; Editing by Marguerita Choy)