Oil Slides on Slower Chinese Factories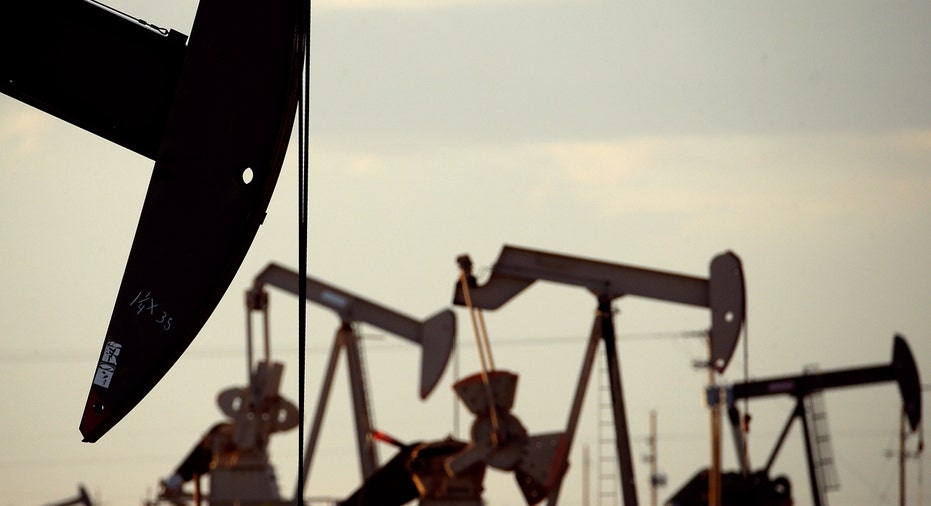 Oil prices fell on Monday as weak Chinese economic data fueled concerns about demand slowing there and record-high production in Russia exacerbated the global supply glut.
Brent crude futures, the global benchmark, traded down 50 cents at $49.06 a barrel at 1428 GMT (09:28 a.m. EDT), down 1.1 percent. U.S. futures were trading at $45.98 a barrel, down 60 cents or 1.3 percent on Friday's close.
"High OPEC production, record-high production in Russia and weak China data are driving prices lower," said Carsten Fritsch, senior oil analyst at Commerzbank in Frankfurt.
China's factory activity fell for an eighth straight month in October, a survey showed, pointing at continued sluggishness in the world's second-largest economy.
The global oil supply glut, which has more than halved oil prices since a peak in June last year, was emphasized on Monday when Russia reported that its October oil production hit a post-Soviet record of 10.78 million barrels per day.
The data reflected Russia's strategy of defending its market share as rivals from the Gulf start supplying Moscow's traditional markets.
Last week, a Reuters survey showed sector analysts expected oil prices to remain weak next year as OPEC will likely stick to its stance of maintaining record-high production when it meets on Dec. 4.
OPEC member Iran is moving toward ramping up oil production and exports to western consumers as it has begun decommissioning uranium enrichment centrifuges under terms of a nuclear deal struck with six world powers in July.
In an indication that oil market speculators also expect oil prices to remain weak, latest IntercontinentalExchange data showed investors in Brent futures had cut net long positions by 23,743 contracts in the week ending Oct. 27.
"It will still take a great deal of time to undermine the massive surplus in crude oil inventories," said Martin King, analyst at FirstEnergy Capital.
"As such, it is going to take a good deal of time for crude oil prices to march steadily higher, but the foundations are now more firmly in place."
Weak crude prices will likely continue to benefit oil companies' refining businesses next year.
Swiss bank UBS said it expected solid refining margins for 2016 as the refining supply and demand outlook remains fairly balanced for the year ahead.
"We expect to see a more pronounced seasonality than usual with high margins in 2Q and 3Q because of gasoline," UBS analysts said in a research note.
(Additional reporting by Henning Gloystein in Singapore; editing by Jason Neely and William Hardy)