Oil Slides, Hits One-Month Low as Dollar Jump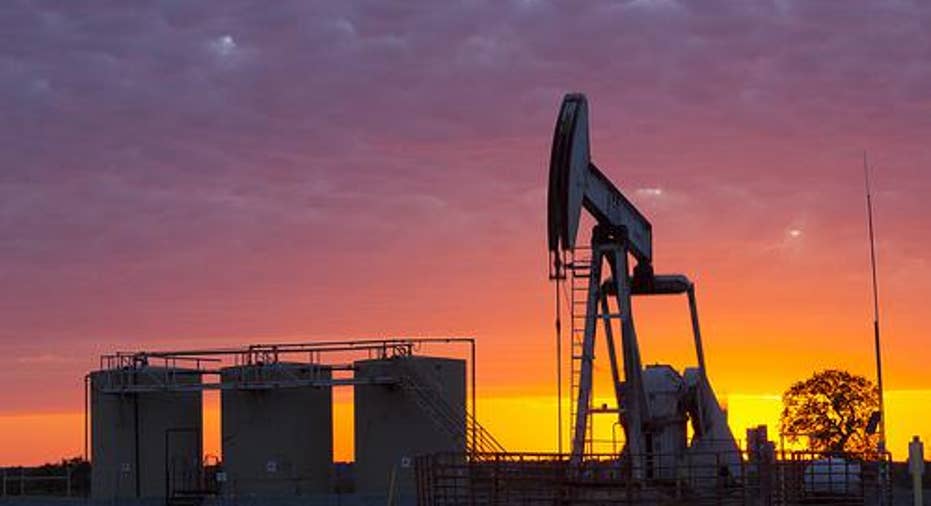 Oil prices slumped about 3 percent to hit one-month lows on Thursday, down a sixth straight day, as the dollar's rally on fears of Britain's exit from the European Union hammered commodities priced in the currency.
Crude futures bounced slightly off session lows as sterling briefly turned positive against the dollar after campaigning was suspended for next week's EU membership referendum following a deadly attack on a lawmaker for Britain's opposition Labour Party.
Brent crude futures' front-month contact was down $1.35, or 2.8 percent, at $47.62 per barrel by 12:58 p.m. EDT (1658 GMT). The session low of $47.09 was its lowest since May 12. Oil was on track for six straight days of losses, which would be the most since January.
Since June 9, Brent has lost about $5 a barrel, or nearly 10 percent. Prior to that, it hit an eight-month high of nearly $53 on supply disruptions out of Nigeria and Canada.
Front-month U.S. West Texas Intermediate (WTI) crude futures fell $1.43, or nearly 3 percent, to $46.58 a barrel. During the session, it hit a one-month low of $46.16.
The dollar hit a two-week high against a basket of currencies as global markets feared economic turmoil if Britain votes to leave the European Union.
"With no new supply interruptions occurring and the U.K. vote looming, oil is not likely to stage a new upward leg in the short term," said Dominick Chirichella, senior partner at the Energy Management Institute in New York.
Then Jo Cox, a British member of Parliament, was shot in the street. Her death shocked the country and prompted suspension of campaigning for next week's referendum on EU membership. Sterling rebounded.
Oil was also pressured by the Federal Reserve's hints on Wednesday that there may be two U.S. rate hikes this year despite slower-than-expected growth. A stronger dollar makes oil and other commodities priced in the greenback more expensive to holders of the euro and other currencies.
Also weighing on oil, the U.S. government reported a much smaller drawdown than expected in crude inventories despite peak summer driving demand.
The Energy Information Administration said domestic crude inventories fell 933,000 barrels last week, less than half the 2.3-million-barrel decrease forecast.
Market intelligence firm Genscape reported a weekly decline of 76,317 barrels in stockpiles at the Cushing, Oklahoma delivery point for WTI futures, traders who saw the data said. In the previous week, Genscape reported a drawdown of 299,058 barrels at Cushing.
(By Barani Krishnan; Additional reporting by Karolin Schaps in LONDON; Editing by Dale Hudson and Elaine Hardcastle)