Oil settles up before API reports surprise U.S. crude build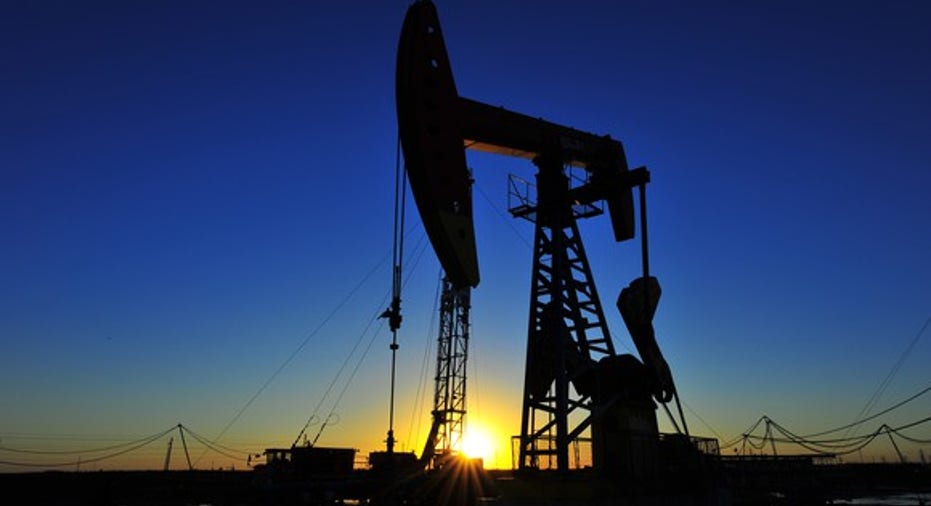 Oil prices settled higher on Tuesday after OPEC detailed supply cuts around the world, but the cartel also said overall production rose in May, and crude stayed well below $50 a barrel despite the modest recovery.
Following the close, crude prices slipped after industry group the American Petroleum Institute said crude stocks rose by a surprising 2.8 million barrels for the week to June 9, counter to forecasts for a 2.7 million-barrel drawdown.
Benchmark Brent crude settled 43 cents higher at $48.72 a barrel while U.S. light crude settled up 38 cents to $46.46 a barrel.
The market will watch to see whether the API data is confirmed by official figures due Wednesday morning from the U.S. Energy Information Administration (EIA).
The world's top exporter Saudi Arabia outlined cuts to customers in July that included a reduction of 300,000 barrels per day (bpd) to Asia as well as deeper cuts in allocations to the United States.
Riyadh is leading an effort by the Organization of the Petroleum Exporting Countries, Russia and other oil producers to cut output by almost 1.8 million bpd until March 2018 to curb oversupply.
Those efforts thus far have largely not succeeded. Brent futures are trading at higher prices for further-dated contracts, which is an encouragement for more production rather than less.
"Crude oil is still struggling to rebound," said Olivier Jakob, strategist at Petromatrix, adding that OPEC's gradual approach to rebalancing was giving U.S. producers time to drill new wells that were undermining the impact of the group's cuts.
OPEC's monthly report showed output from the group rose by 336,000 bpd in May to 32.14 million bpd, led by a recovery in Nigeria and Libya which are exempt from supply cuts. The report said the market was rebalancing at a "slower pace."
"By some accounts this increase is a troubling threat to OPEC compliance, but we note that it was driven by 352,000 bpd of additional supply from Libya and Nigeria," wrote Tim Evans, energy analyst at Citigroup.
The market's weakness can be seen in technical activity surrounding Brent crude, where the 50-day moving average fell through the 200-day moving average on Monday, an indicator of a near-term weakening trend also known as a "death cross."
The last time this happened, in mid-2014, preceded a massive selloff in oil that dropped Brent from $108 a barrel to about $47 a barrel in the span of five months.
Trade data show OPEC shipments to customers averaged around 26 million bpd in the last six months of 2016 and are set to average around 25.3 million bpd in the first half of this year.
U.S. drilling activity has continued apace <RIG-OL-USA-BHI>, driving up U.S. output <C-OUT-T-EIA> by more than 10 percent since mid-2016 to above 9.3 million bpd.
Traders said market intelligence firm Genscape had forecast a draw down of more than 1.8 million barrels at the Cushing, Oklahoma delivery point for U.S. crude futures. (Additional reporting by Stephen Eisenhammer in London and Henning Gloystein in Singapore; Editing by Dale Hudson and David Gregorio)