Oil rises slightly, but growing global supply a worry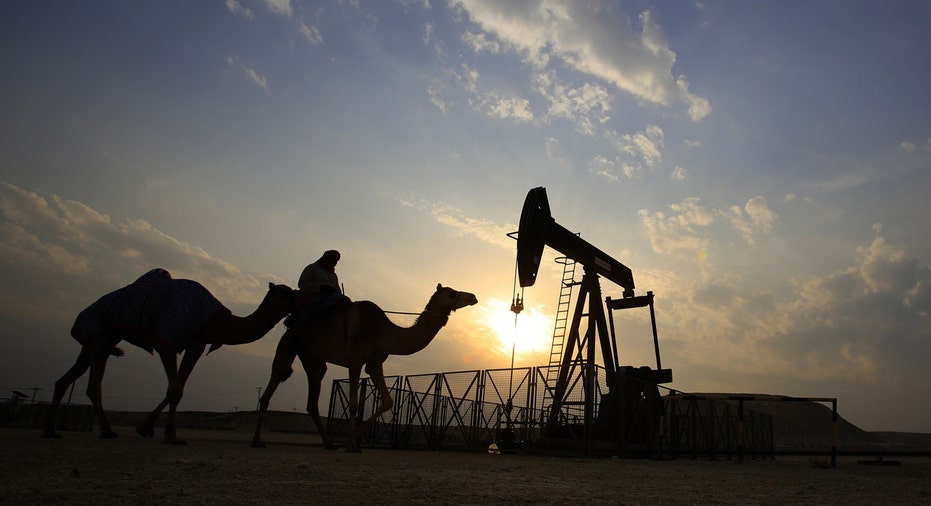 Oil prices rose modestly on Monday, but increased drilling activity in the United States and uncertainty over Libyan and Nigerian production cuts clouded the future supply outlook.
U.S. crude futures settled up 17 cents or 0.4 percent to $44.40 a barrel, while Brent crude futures also rose 17 cents or 0.36 percent to $46.88 a barrel.
Despite the modest rally on the day, Brent crude prices were 17 percent below their 2017 opening level.
With lingering questions surrounding production cuts, the market is "iffy on what OPEC is going to do," said James Williams, president of energy consultant WTRG Economics in London, Arkansas.
The Organization of the Petroleum Exporting Countries and some non-OPEC members agreed in May to curtail production until March 2018, but the move has failed to eliminate a global glut of crude.
Several key OPEC ministers will meet non-OPEC country Russia on July 24 in St Petersburg, Russia, to discuss oil markets.
Kuwait said on Sunday that Nigeria and Libya had been invited to the meeting and their production could be capped earlier than November, when OPEC is scheduled to hold formal talks, according to Bloomberg.
However, Nigeria's oil minister was unable to attend the OPEC meeting because of a previous commitment, the Kuwait Oil Minister Essam al-Marzouq told reporters on Monday.
Libya said on Monday it was ready for talks but added that its political, economic and humanitarian situation should be taken into account in talks on caps.
Meanwhile on Monday the CEO of Saudi Aramco Amin Nasser told a conference in Istanbul he thought the world was headed for a global supply shortage.
"The volume of conventional oil discovered around the world over the past four years has more than halved compared with the previous four," Nasser said.
Yet U.S. oil production continues to grow, rising more than 10 percent since mid-2016.
U.S. energy firms added seven oil drilling rigs last week, marking a 24th week of increases out of the last 25 and bringing the count to 763, the most since April 2015, energy services company Baker Hughes said.
BNP Paribas joined a growing list of investment banks and analysts that have cut their crude oil price forecasts for the coming year.
"We thus have made deep cuts to our crude oil price forecasts. We now see the price of WTI averaging $49/bbl in 2017 (-$8/bbl revision) and that of Brent $51/bbl (-$9/bbl revision)," the bank said in a note.
(To view a graphic on OPEC crude oil exports, click http://reut.rs/2sKHJct)
(Additional reporting by Dmitri Zhdannikov and Amanda Cooper in London, Henning Gloystein in Singapore; Editing by Bernadette Baum and Andrew Hay)