Oil Rises on China Demand Data, Iran Exports Still Weigh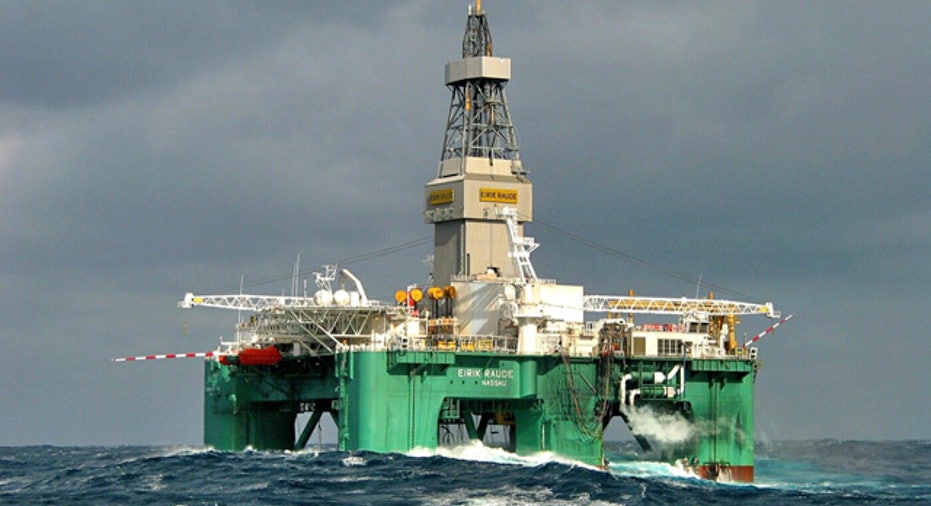 Oil prices rebounded on Tuesday, supported by strong Chinese fuel consumption and at least interrupting a slide to 2003 levels earlier in the week after the return of Iran to markets added to an already huge supply overhang.
Traders said prices were supported by strong oil data from China, where preliminary oil demand for 2015 was at a record 10.32 million barrels per day, up 2.5 percent from 2014.
Yet growth in China's 2016 oil consumption is seen lower as the world's second-largest economy slows further and the government reins in tax breaks on car purchases.
Front-month Brent crude futures were trading at $29.42 per barrel at 0757 GMT, up 87 cents from their last settlement.
U.S. crude futures rose 29 cents to $29.71 a barrel and extended its premium over Brent.
The U.S. premium over Brent hit its highest level since 2010 on Monday as Iran's oil will be exported to Brent-priced Europe and Asia while regulations still restrict it from going to the United States.
Overall prices fell to their lowest since 2003 on Monday as western sanctions against Iran were lifted. Tehran then ordered a sharp increase in output to take immediate advantage.
"It is clear that investor sentiment is driving oil prices... Bearish bets are at their highest level since 1983, indicating heightened concerns around Iran oil flooding the market," ANZ bank analysts said in a note on Tuesday.
Oil prices have fallen over 70 percent in the past 18 months as exporters around the world pump out over a million barrels of crude every day in excess of demand. Since January, the prospect of the lifting of sanctions on Iran accelerated the rout.
Most analysts expect Iran's full return to oil markets to be relatively slow due to the need to overhaul its infrastructure following years of under-investment, but Iran is also estimated to have stored 12-14 million barrels of crude and 24 million barrels of condensates for immediate sale.
Goldman Sachs said that Iran's production would rise by 285,000 barrels per day (bpd) year-on-year in 2016 while BMI Research said the rise would be by 400,000 bpd.
In OPEC-member Venezuela, state-owned producer PDVSA requested partners to pay for naphtha imports, which it is contractually obliged to provide itself, to produce exportable crudes.
(Additional reporting by Roslan Khasawneh; Editing by Miral Fahmy and Biju Dwarakanath)