Oil Rises, Doubt Over Output Deal Tempers Rally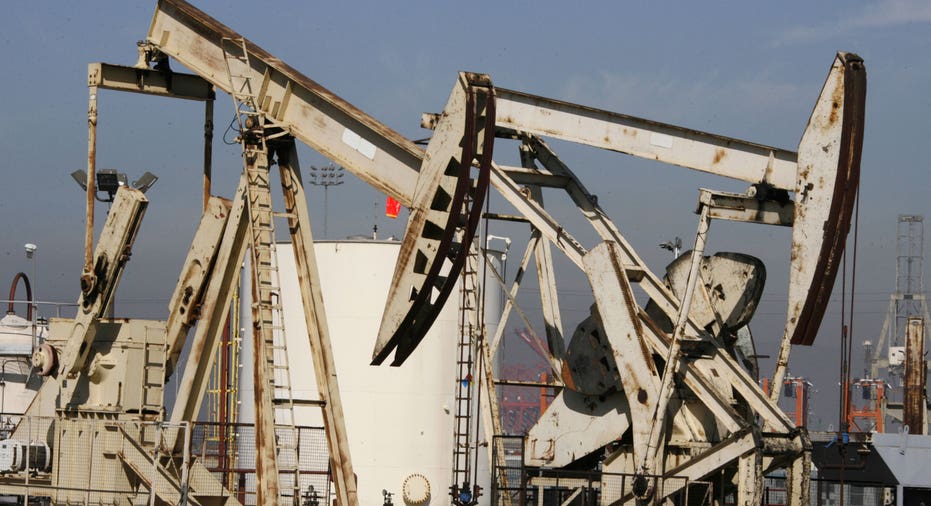 Oil rose on Wednesday to pare some of the previous day's losses, partly thanks to a weaker U.S. dollar, but the limited likelihood of a near-term agreement among the world's biggest exporters to rein in production kept gains in check.
November Brent crude futures rose 50 cents to $47.76 a barrel by 1105 GMT, while U.S. crude futures gained 40 cents to trade at $45.23 a barrel.
Oil hit a one-week high on Monday after Russia and Saudi Arabia agreed to cooperate on stabilizing the oil market. Prices have since fallen due to uncertainty over a deal, particularly after a meeting in Doha in April among the world's largest producers to discuss output ended in failure.
"The market is reacting to all those headlines but I think if there is a 'Doha Two', it's probably going to be at the end of March or April 2017 and until then, there will continue to be discussions and negotiations, which will make a lot of headlines," Petromatrix strategist Olivier Jakob said.
The Organization of the Petroleum Exporting Countries and non-OPEC producers such as Russia are expected to discuss an output freeze at informal talks in Algeria on Sept. 26-28.
"Even if there were no output deal at the informal talks, oil may not fall and could stay around $45 (a barrel) as shale oil production is not growing," said Tetsu Emori, president of Emori Capital Management in Tokyo.
Iran has said it would cooperate on a freeze only if fellow exporters recognized its right to boost market share to levels reached before the imposition of nuclear-related sanctions, which have now been lifted.
Analysts at Citi warned Iranian involvement would be a key hurdle for an OPEC decision and added it was unlikely that any viable agreement would impact physical market balances.
In the short term, dollar weakness following soft U.S. economic data could support oil as non-U.S. investors take advantage of a relatively cheaper currency to buy dollar-denominated assets.
Traders said U.S. crude was supported by Genscape data showing a draw of some 700,000 barrels last week at the Cushing, Oklahoma delivery hub for U.S. crude futures.
U.S. commercial crude inventories likely dropped by 100,000 barrels last week after rising for two straight weeks, a preliminary Reuters poll showed on Tuesday.
The American Petroleum Institute releases its weekly oil data on Wednesday, delayed by a day due to a long weekend.
(Additional reporting by Osamu Tsukimori; Editing by Dale Hudson)