Oil Rips 10% Higher as Bears Race to Cash in on Crash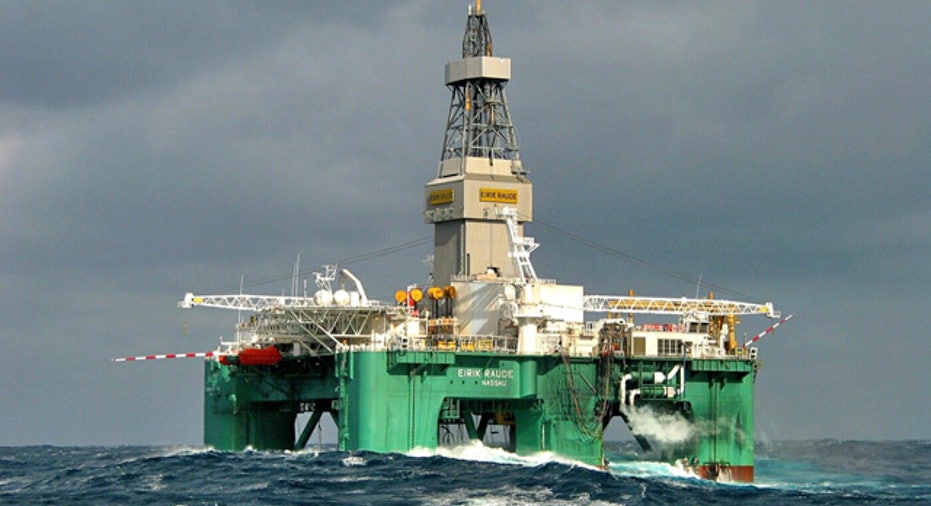 Oil prices surged as much as 10% on Friday, one of the biggest daily rallies ever, as bearish traders who had taken out record short positions scrambled to close them, betting the market's long rout may finally be over.
The onset of a massive snowstorm on the U.S. East Coast sent heating oil up more than 10%. This helped fuel a 15% gain in crude prices over two days, reversing nearly half of the relentless, fund-driven selloff that had pushed crude below $30 a barrel for the first time in 12 years.
"I think panic took over common sense and now we're starting to get a grip on reality," said Phil Flynn, analyst at Price Futures Group in Chicago.
A large driver of the rebound in prices over the last two days has also been short covering, buying back barrels sold previously at a higher price, as investors take advantage of the lowest prices since 2003. Short positions in the U.S. oil futures and options markets had doubled in three months to record highs of more than 200 million barrels.
"Given the volatility we've seen in the oil price, even intraday, swings of 3 to 4 percent, if you are going to see a rebound, this is the kind of rebound you'd expect," CMC Markets analyst Jasper Lawler said.
Brent rose $2.93, or 10%, to settle at $32.18 a barrel. It was the biggest daily rise since a fierce short-covering rally in late August, when prices had just tested post-financial crisis lows around $42 a barrel.
At that time, Brent gained more than 25% in three days, the biggest three-day rally since the run-up to the first Gulf War in 1990. Some suggested there could be more gains next week as more shorts rush for the exit.
"Markets seldom repeat themselves with precision, but we see potential for a variation on that theme now," said Tim Evans, energy futures specialist at Citi Futures.
U.S. crude rose $2.66 or 9% to settle at $32.19 per barrel.
The latest rally is somewhat less impressive on an absolute basis than on a percentage basis. Brent has gained $4 a barrel in two days, a more common occurrence when oil was over $100 a barrel in the years prior to 2014.
(By Devika Krishna Kumar;Additional reporting by Scott DiSavino in New York, Amanda Cooper in London and Roslan Kwasawneh in Singapore; editing by Adrian Croft, David Clarke and Marguerita Choy)