Oil Retreats from 8-Week Highs as Rally Pauses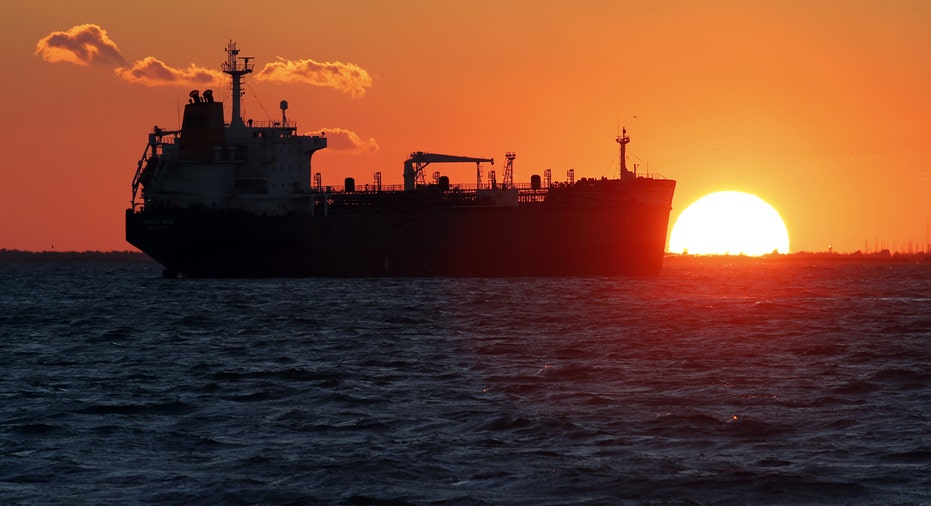 Oil prices dipped on Friday, edging back from eight-week highs, as market participants took profits from one of this year's strongest rallies in crude that analysts called fundamentally unjustified.
Crude futures have risen almost $10 a barrel, or more than 20 percent, in just over two weeks on speculation that Saudi Arabia and other members of the Organization of the Petroleum Exporting Countries will agree next month to a production freeze deal with non-OPEC producers led by Russia.
Technically, oil had been in a bear market early this month, but the rally turned it into a bull market by mid August.
"We would argue that improved fundamentals are not a key reason for the recent price bounce," analysts at Morgan Stanley said in a note.
"Crude oil demand is anemic, gasoline demand has decelerated globally, and China crude oil imports are likely to decelerate," the analysts said, adding that supply could surprise to the upside in a number of countries.
Brent crude was down 24 cents, or 0.5 percent, to $50.67 per barrel by 1:33 p.m. EDT (1733 GMT). The session peak was $51.22, the highest since June 22.
U.S. West Texas Intermediate (WTI) crude was flat at $48.22 a barrel after reaching $48.75, its highest since July 5.
"We feel that this month's approximate $9 crude advance could easily be followed by an equivalent sized price decline next month," said Jim Ritterbusch of Chicago-based oil markets consultancy Ritterbusch & Associates.
"The U.S. production factor has taken on a more bearish appearance as the oil rig counts have increased appreciably," Ritterbusch said.
U.S. drillers this week added oil rigs for an eighth consecutive week, the longest recovery streak in the rig count in more than two years.
Data showed Iraq has resumed pumping oil from fields operated by the state-run North Oil Company via a Kurdish pipeline to Turkey at a rate of around 70,000 barrels per day, with plans to double the volume next week.
In Libya, the National Oil Corporation began to load a tanker with crude at the country's eastern Zueitina port, which has been shut since November.
The dollar rose against a basket of currencies, making greenback-denominated oil more expensive to holders of other currencies.
OPEC will hold an informal meeting in Algeria next month with outside producers. Some have speculated about a production sharing deal.
Saudi Arabia has helped stoke that perception, after scuttling a similar plan in April. Many, including OPEC member Nigeria, do not think there will be a deal.
(By Barani Krishnan; Additional reporting by Ahmad Ghaddar in LONDON and Mark Tay in SINGAPORE; Editing by Dale Hudson and David Gregorio)