Oil Retreats from 2016 Highs on U.S. Crude Build; Awaits Fed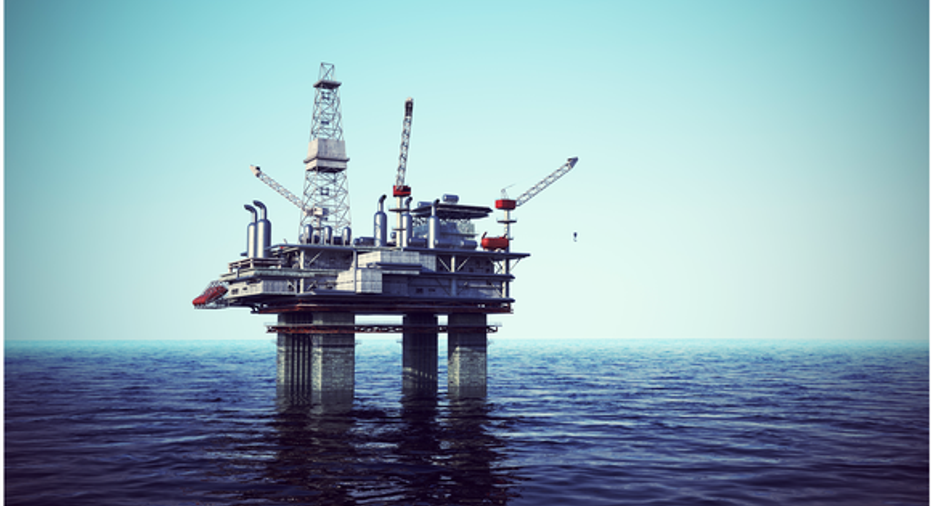 Oil prices retreated from 2016 highs on Wednesday after U.S. crude inventories built to record highs, with the market remaining in positive territory on bets that an upcoming U.S. central bank policy statement will keep the dollar weak.
U.S. crude inventories climbed 2 million barrels last week to an all-time peak of 540.6 million barrels, the government-run Energy Information Administration (EIA) said.
The EIA report forced oil prices to retreat from highs hit earlier on buying triggered by the American Petroleum Institute's (API) projections for a 1.1 million-barrel drop in crude stockpiles. A Reuters poll of analysts had forecast 2.4-million barrels build instead.
"The build in crude oil inventories, even though expected by most analysts, has dashed the bullish hopes that were fostered by the unexpected draw reported yesterday by the API," said David Thompson, executive vice-president at energy-specialized commodities broker Powerhouse in Washington.
U.S. crude futures turned negative briefly after the EIA report, before climbing again on expectations that a U.S. Federal Reserve policy statement at 2:00 p.m. (1800 GMT) will keep the dollar weak by leaving interest rates unchanged.
Declines in the dollar typically makes prices of commodities denominated in the greenback, such as oil, more attractive to holders of the euro and other currencies.
U.S. crude futures were up 55 cents at $44.59 by 12:39 p.m. EDT (1639 GMT). Earlier, it hit its highest level for the year at $45.18.
Brent crude futures were up 66 cents, or 1.4 percent, at $46.40, having hit a 2016 high of $47.05 earlier.
Some traders expected crude prices to fall in coming days, saying the market had run up too much, too fast on exaggerated bets for stockpile and production declines.
Despite Wednesday's retreat, Brent is up 16 percent for April, heading for its largest monthly gain in a year.
"With crude inventories building and the Saudis still pumping at record levels, we feel the recent run-up has been mainly fueled by the weakness on the dollar," said Tariq Zahir, trader and portfolio manager at Tyche Capital Advisors in New York.
U.S. crude futures have risen in six of the past seven sessions, aided partly by a weak dollar.
The prospect of an agreement among the world's largest oil exporters to limit production, which had provided the catalyst for a 55 percent rally since mid-February, evaporated almost two weeks ago when a meeting between OPEC members and their non-OPEC counterparts ended in stalemate.
(By Barani Krishnan; Additional reporting by Amanda Cooper in LONDON; Editing by Marguerita Choy)