Oil Retreats as U.S. Voting Gets Underway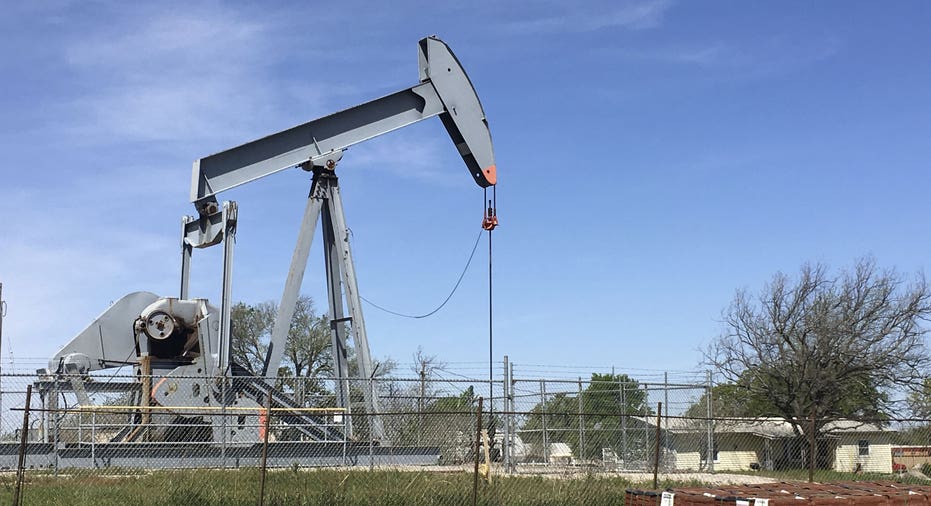 Oil prices eased on Tuesday, paring earlier gains as voting in the U.S. presidential election got underway, in line with a retreat in U.S. stock index futures and a pickup in the dollar.
In a swell of investor risk appetite, U.S. stocks racked up their biggest one-day gain since March on Monday, but this boost, which lifted oil, copper and European equities earlier on Tuesday faded.
The most recent polls have put Democrat Hillary Clinton ahead of Republican rival Donald Trump in Tuesday's election. Clinton is seen by investors as offering greater certainty and stability.
Brent January crude oil futures were down 19 cents at $45.96 a barrel by 1308 GMT, off a session peak of $46.69, while U.S. West Texas Intermediate (WTI) crude futures fell 22 cents to $44.67, after the U.S. dollar pared losses and S&P futures turned negative.
"Seeing oil coming off today, that's more reflective of the equity futures in the U.S. coming off the highs and European stocks coming off," CMC Markets analyst Jasper Lawler said.
The Organization of the Petroleum Exporting Countries forecast demand for its oil will rise in the next three years, suggesting its 2014 decision to let prices fall to curb costlier rival supplies is delivering higher market share.
"OPEC raising its forecasts, ordinarily a positive, but we're all obviously election-focussed ... so I don't think that's driving (oil) as much as it normally would," Lawler said.
The group meets on Nov. 30 and has pledged to reach a deal on cutting output to try to erode a two-year-old global surplus.
But a series of member states asking to be exempt from any deal, along with questions over the likelihood of non-OPEC rival Russia joining in, have created doubt over OPEC's ability to deliver a meaningful cut.
"The emerging sense of disappointment surrounding the OPEC meeting in three weeks' time is likely to prompt further financial investors to jettison their long positions, too," Commerzbank said in a note.
In China, oil data released on Tuesday was weak, albeit coming down from high levels.
In physical oil markets, U.S. pipeline companies with operations at the heart of the country's commercial oil industry at Cushing, Oklahoma, restarted on Monday after an earthquake triggered safety shutdowns.
(Additional reporting by Henning Gloystein in SINGAPORE; Editing by Alexander Smith and David Evans)