Oil Rebounds from 6-Week Low on OPEC Speculation; Gas Tumbles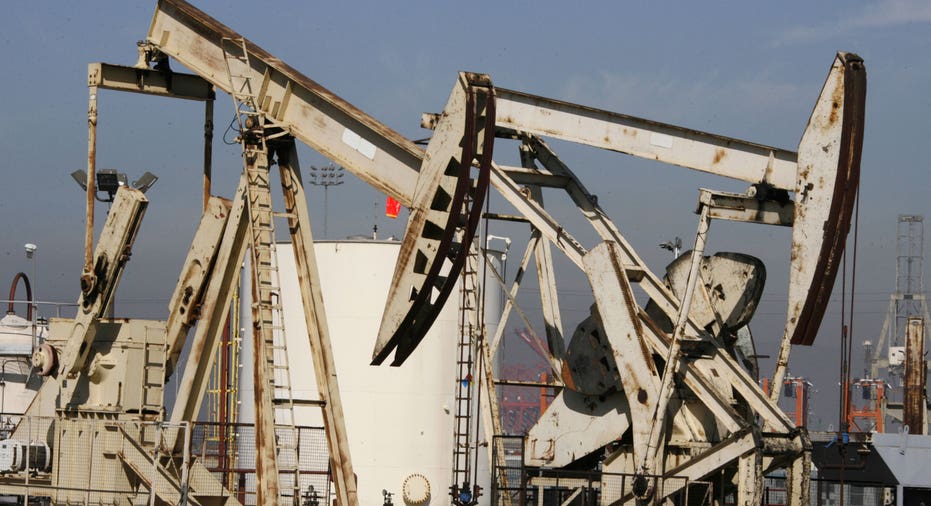 Oil prices recovered on Tuesday from six-week lows, with U.S. crude rising as much as 1 percent, as the market weighed up OPEC comments that a possible production freeze agreement could last longer than expected.
U.S. gasoline futures (RBc1> tumbled 4 percent after Colonial Pipeline Co said it expects to restart its main 1.3 million barrel per day gasoline line on Wednesday after being shut for more than a week to fix the biggest leak in nearly two decades.
Brent crude futures were down 10 cents at $45.85 per barrel by 12:14 p.m. EDT (1614 GMT). Earlier in the session, they fell to $45.09, the lowest since Aug. 11.
U.S. West Texas Intermediate crude futures rose 45 cents, or 1 percent, to $43.75. WTI's session bottom of $42.55 was also the lowest in nearly six weeks.
The pending expiry after Tuesday's settlement of WTI's October delivery contract, the front-month for the U.S. crude benchmark, had also weighed in New York's morning trade.
Oil prices initially fell on pessimism that the Organization of the Petroleum Exporting Countries and other major crude producers will reach an output freeze deal at Sept. 26-28 informal talks in Algeria. Saudi Arabia, Iran, Iraq, Nigeria and Libya, five of OPEC's largest oil exporters, have all raised or been trying to hike output in recent months even while talking of a freeze.
But as noon approached, short-covering and fresh buying emerged from those fearing of a rally should OPEC announce a deal in Algeria.
OPEC Secretary-General Mohammed Barkindo said he expected the potential freeze deal between OPEC and other producers to freeze output to last one year, longer than previously thought.
"It seems there are more barrels than ever coming to the market because of OPEC and there should be no fundamental reason for prices to go up," said Scott Shelton, broker with ICAP in Durham, North Carolina.
"Yet, we are seeing buying on the dips as people worry about any OPEC reduction in the near future. Also, we have very little risk premium in the market now for any severe outage among these producers."
Worries that U.S. oil stockpiles may have risen last week, however, limited gains in crude futures.
U.S. crude stockpiles likely rose 2.3 million barrels last week, analysts forecast in a Reuters poll. The American Petroleum Institute (API), a trade group, will release its weekly crude inventory report at 4:30 p.m. EDT (2030 GMT), before official stockpiles data on Wednesday from the U.S. Energy Information Administration (EIA). (By Barani Krishnan; Additional reporting by Karolin Schaps in LONDON and Henning Gloystein in SINGAPORE; Editing by Marguerita Choy and William Hardy)