Oil Rebounds After Eight-Day Rout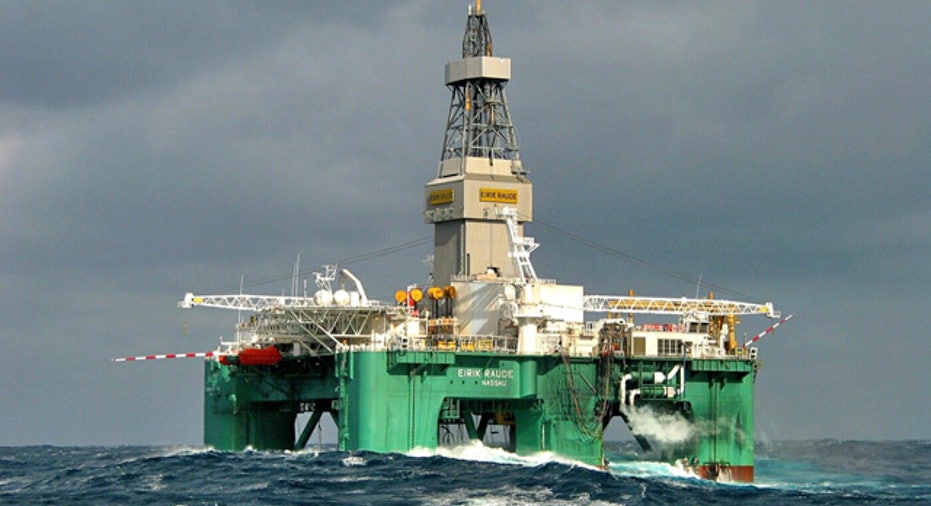 Oil prices rebounded on Thursday, snapping an eight-day rout, as investors covered short positions, lifting prices that had plumbed 12-year lows on worries that Iran may add its barrels to a glutted global market sooner than expected.
Before rebounding, global crude benchmark Brent broke below $30 a barrel for a second straight day. A U.N. nuclear watchdog appeared likely to confirm by Friday that Iran has curtailed its nuclear program, paving the way for sanctions to be lifted against its oil.
With options for U.S. crude's front-month contract expiring at Thursday's settlement, many players were covering short positions, said traders.
"Natural covering interest is buoying the market as many had $30 as an objective," said Pete Donovan, broker at Liquidity Energy in New York. "With today being Feb WTI options expiration, I can't help but notice that the $30 put has easily the largest open interest of any of the nearby strikes."
Brent crude <LCOc1> was up 81 cents, or 1.5 percent, at an intraday high of $31.12 a barrel by 1:27 p.m. EST (1827 GMT). It fell hit a session low of $29.73, its weakest since February 2004. Over the past eight sessions, Brent had lost about $7 a barrel, almost 20 percent of its value.
U.S. crude's West Texas Intermediate (WTI) <CLc1> was up 88 cents at $31.36 a barrel. It hit a 12-year low of $29.93 earlier this week.
Barclays said it had raised its estimates of Iranian oil supply on Western sanctions being lifted sooner than expected. Analysts at the U.K.-based bank said they now assume Iran will produce almost 700,000 barrels a day more in the fourth quarter of 2016 than over the same period in 2015.
Iran's Atomic Energy Organisation said the core of its Arak nuclear reactor had been removed and U.N. inspectors were set to visit the site on Thursday to verify that as a crucial step toward the lifting of the sanctions.
Tehran aims to raise its crude exports by 1 million barrels a day within six months of sanctions being canceled.
Oil and gas projects worth $380 billion have now been postponed or canceled since 2014 as companies slash costs to survive the oil price crash, including $170 billion of projects planned between 2016 and 2020, according to a report from energy consultancy Wood Mackenzie.
(Additional reporting by Devika Krishna Kumar in New York and Karolin Schaps in London; Editing by Dale Hudson, Bernadette Baum and David Gregorio)